Company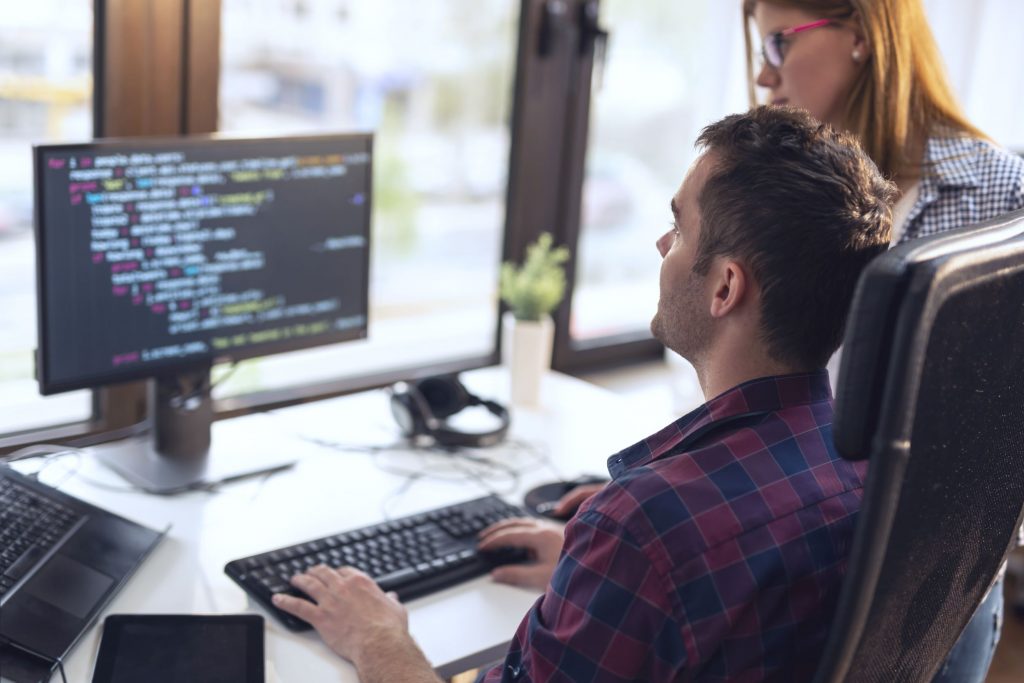 The company EXXETA
EXXETA AG stands for the unique connection between business and IT and focuses on the automotive, energy and financial services industries.
As an independent, medium-sized technology and consulting company, EXXETA offers its customers a full range of holistic, innovative solutions: from specialist consulting and IT consulting to software products developed in-house through to the design and implementation of pioneering strategies and new business models.
---
Rethinking by coronavirus
In recent months, coronavirus has redefined how all companies work as a team and has put processes to the test within this context. Working from home has become the norm within many companies, and classic meetings have been held online using suitable software.
Driven by this particular situation, EXXETA has developed its own internal solution with the aim of supporting agile working: the Agile@EXXETA application. This application significantly improves communication between geographically dispersed teams and facilitates efficient data collection.
---
Reasons for STACKIT
"Simplicity and speed have convinced us"
Agile@EXXETA, as well as another application from the field of machine learning to facilitate automatic image-based object recognition, were both developed as cloud applications from the outset.
When it came to selecting a cloud provider to host the applications, security, simplicity and flexibility were the top priorities. STACKIT completely fulfills these criteria and also offers significant advantages over and above this.
Fabian Ochs, Senior Manager bei der EXXETA AG betont: "I was particularly impressed by the clear and simple user interface offered by the cloud platform.
It was possible to use the application straight away without requiring a great deal of training, meaning that we were able to ensure that people could work together simply. Another plus point of STACKIT is the uncomplicated, lightning-fast provision of the cloud services. Another positive factor is that STACKIT, as a German cloud service provider, works 100% according to European data protection standards. This makes STACKIT a genuine alternative to the established cloud service providers that we would also recommend to our customers at any time."
---
More Success Stories
our customers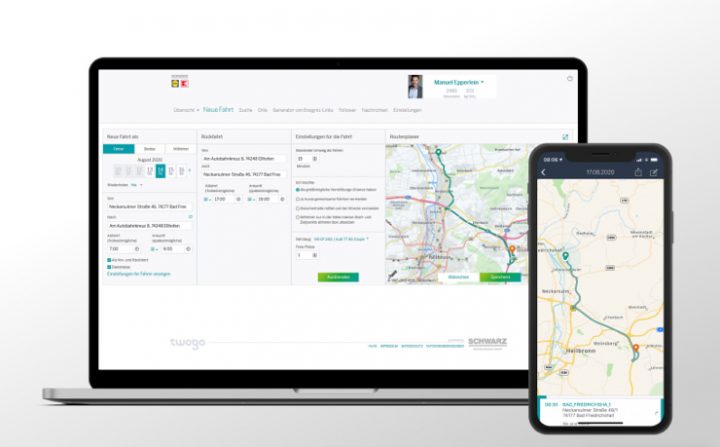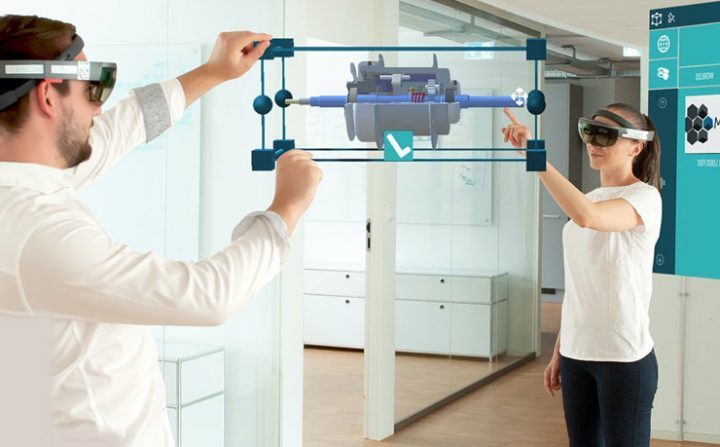 ---