Company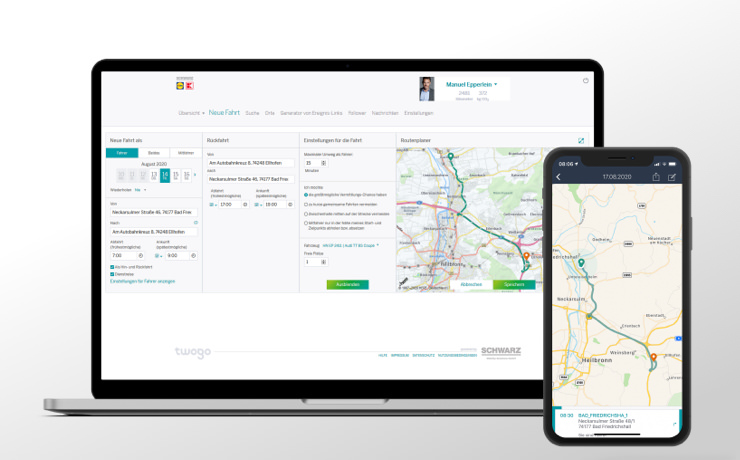 Schwarz Mobility Solutions GmbH
Schwarz Mobility Solutions is the central mobility service provider of Schwarz Group. Schwarz Mobility's focus is on managing a fleet of more than 10,000 service vehicles operating throughout Germany as well as on establishing uniform and standardized mobility solutions. Schwarz Mobility Solutions also works intensively with environmentally-friendly mobility concepts for employees and customers. Examples include electric vehicles, job tickets, e-bikes, e-scooters as well as the smart carpooling platform TwoGo The motto is: Sustainable mobility for everyone!
---
twogo – die smarte Mitfahrplattform
The carpooling app twogo was launched in 2010 and since then has been operated by SAP SE. In 2019, Schwarz Mobility took over the application and since then has developed it extensively, both from a technical and strategic perspective. The carpooling platform is used both by internal employees and external corporate clients and private individuals. The mobile and cloud-based carpooling solution simplifies the organization of carpools within companies and
communities and has the objective of making travel more sustainable and cost-effective. With the help of its smart technology, carpools can be set up automatically, efficiently and precisely. Using twogo therefore allows traffic volume to be reduced, particularly on the daily commute to and from work.
---
Reasons for STACKIT
Created by achievers for achievers
For Manuel Epperlein, it was particularly important for the twogo software to be hosted (stored) on a secure cloud platform, which fulfilled all data privacy and security requirements. The STACKIT solution developed by Schwarz IT offers everything that the customer expects with regard to flexibility, stability and especially data security.
The central – and crucial – question is always: "Where are my data being stored and how secure are they?" And this is exactly where STACKIT scores highly, as it offers a sophisticated and secure cloud solution.
In addition to the quality of support during the onboarding process, the speed of problem solving was impressive and ultimately decisive. Manuel Epperlein knows that STACKIT has almost 3,000 IT experts at its disposal who do everything they can to satisfy customers. A qualified contact partner was always on hand during the entire cloud migration process. Communication was quick and trouble-free – whether by email or telephone.
---
More Success Stories our customers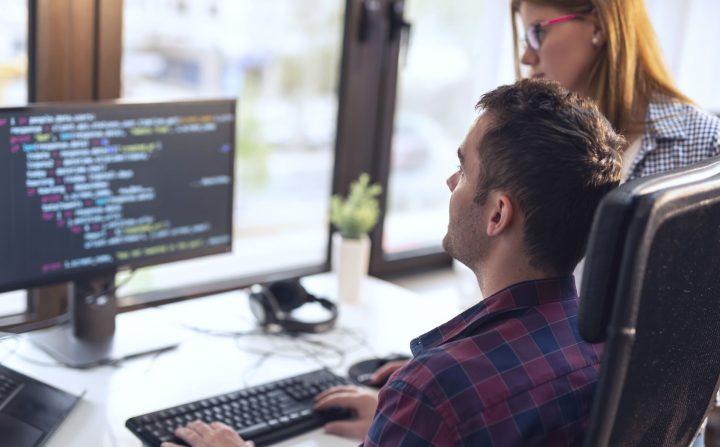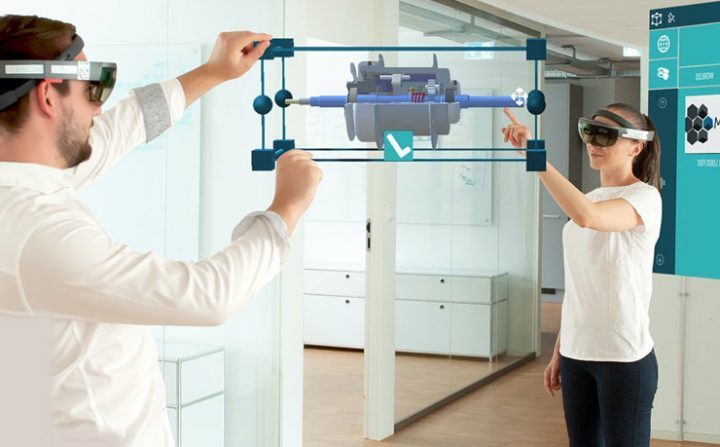 ---