Company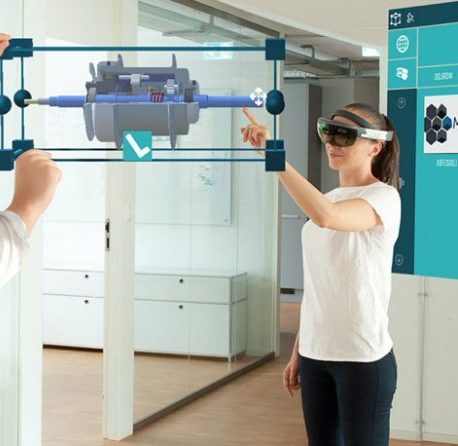 XRGO
INDECA 4D is a technical service provider within the digital economy and has set itself the objective of establishing mixed reality in the business world. With a visionary view of technology, you develop specific solutions, for example for industrial machinery maintenance or for an extension of an online shop onto mobile devices based on standardized software and hardware solutions.
With the XRGO platform, and in cooperation with solution partners such as PTC and Re'flekt, as well as strategic partners such as Microsoft and Bechtle, 4D provides a central point of contact for project inquiries, hardware and ready-to-use software in the field of X-Reality (augmented, mixed and virtual reality).
---
Application
Unique possibilities
Together with the manufacturer PTC, Vuforia Studio was developed, an easy-to-use content platform for Augmented Reality, which enables every company to quickly and easily create interactive manuals and documentation for maintenance, operation and training, based on existing CAD data, without having to resort to external experts and complex programming.
PTC technology enables a quick realization of the advantages resulting from the fusion of the real and digital worlds.
Vuforia Studio required a cloud platform, so XRGO wanted to be the only provider on the market to offer a European alternative to the American cloud providers. Key factors were compliance with the highest privacy and data security policies and optimization of implementation and operational services, resulting in cost and deployment time advantages for our customers.
Convince yourself
---
Reasons to choose STACKIT
It wasn't an easy decision
Simple, safe and stable – these three factors are important when choosing a cloud provider. Markus Jung highlights how important it is to know where his data are stored, particularly in larger companies. Both for him and for customers, safety plays a crucial role. For this reason, INDECA selected the German cloud STACKIT. The data are always stored in a GDPR-compatible manner and therefore always according to the most stringent compliance requirements.
When STACKIT was introduced for use in the company, implementation was very rapid and support was always available from a qualified contact partner. Markus Jung also emphasizes how satisfied he is with the speed and strong performance of the systems. He would choose STACKIT again every time.
---
More Success Stories our customers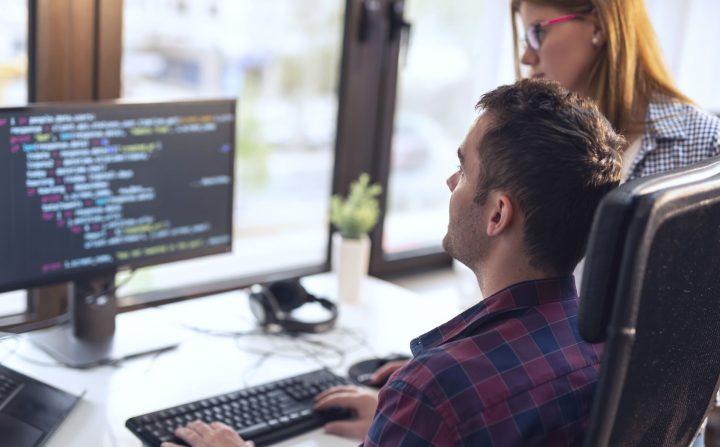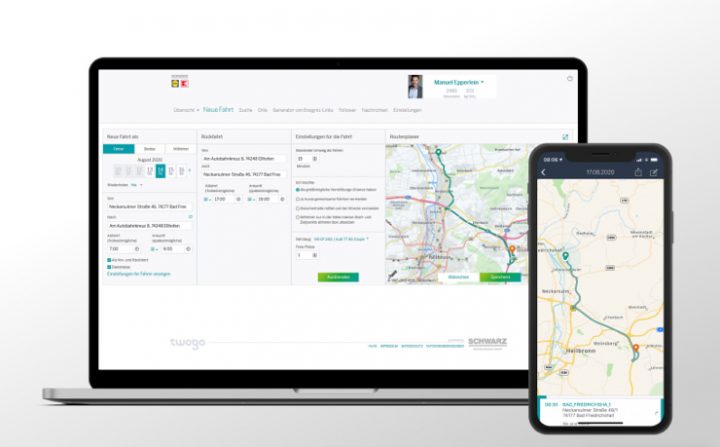 ---