THE COUNTDOWN HAS STARTED:
Enjoy a unique live Cloud experience
Register now!
Wednesday June 28, 2023, with a networking event on June 27 from 7 pm
Bildungscampus Heilbronn
Countdown to the Cloud X Summit – Networking Event
Experience live cloud solutions for your digital transformation
Xperience.Xchange.Xplore.
Digitalization succeeds better together – that's why we want to take you on a journey into the German and open STACKIT Cloud, with data sovereignty, and let you benefit from our experiences, but also talk about the challenges.
Our Cloud represents an important milestone in the digital transformation of the Schwarz Group. We are also already letting numerous external partners and customers share the platform.
We are delighted to invite you to the first big STACKIT customer and partner event – the Cloud X Summit!
On 6/28/2023, there will be lots of exciting and forward-thinking topics relating to the Cloud waiting for you at the Bildungscampus Heilbronn, as well as the opportunity to network with like-minded people. Our Sunset Social kick-off event will take place on the previous evening, 6/27/2023 from 7 pm.
We look forward to seeing you!
The Cloud X Summit is particularly exciting for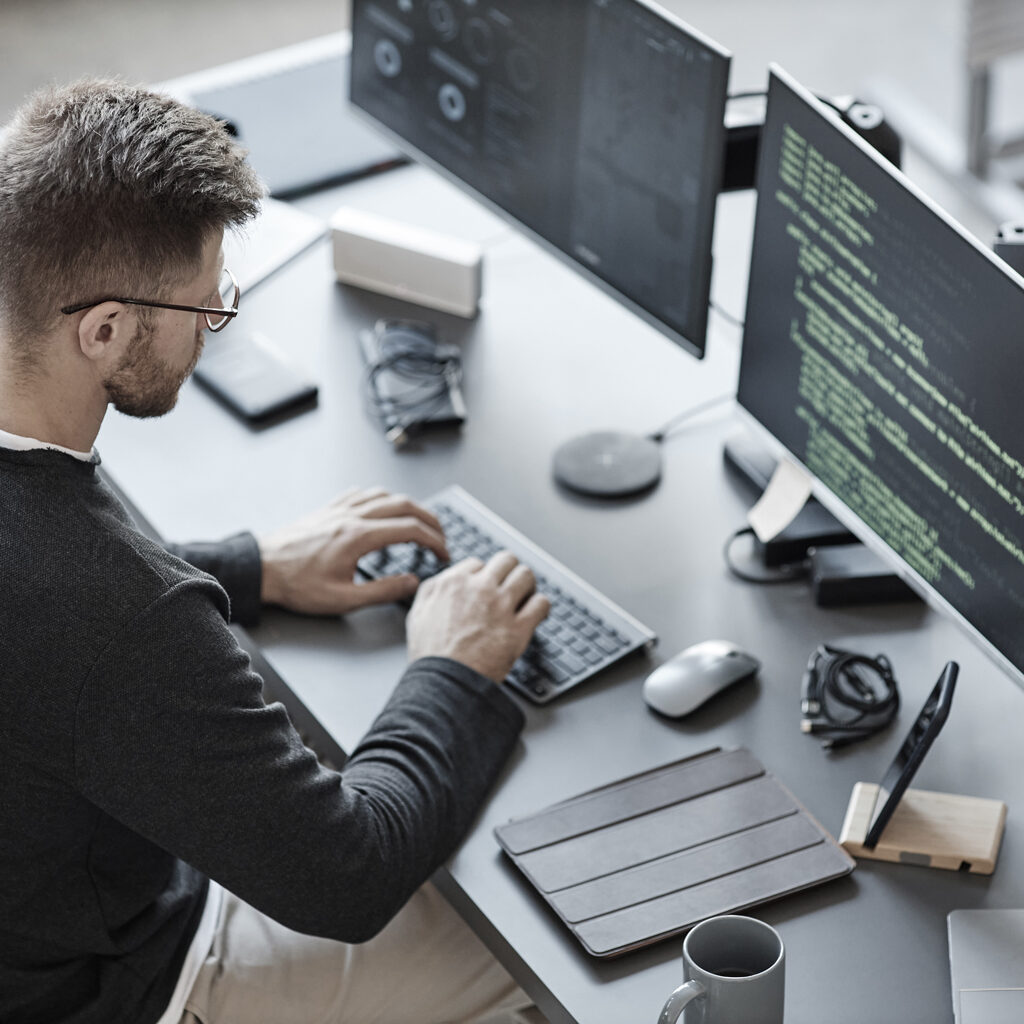 Developers, engineers, or architects who want to peek behind the scenes of the STACKIT Cloud and exchange ideas with the STACKIT experts in person.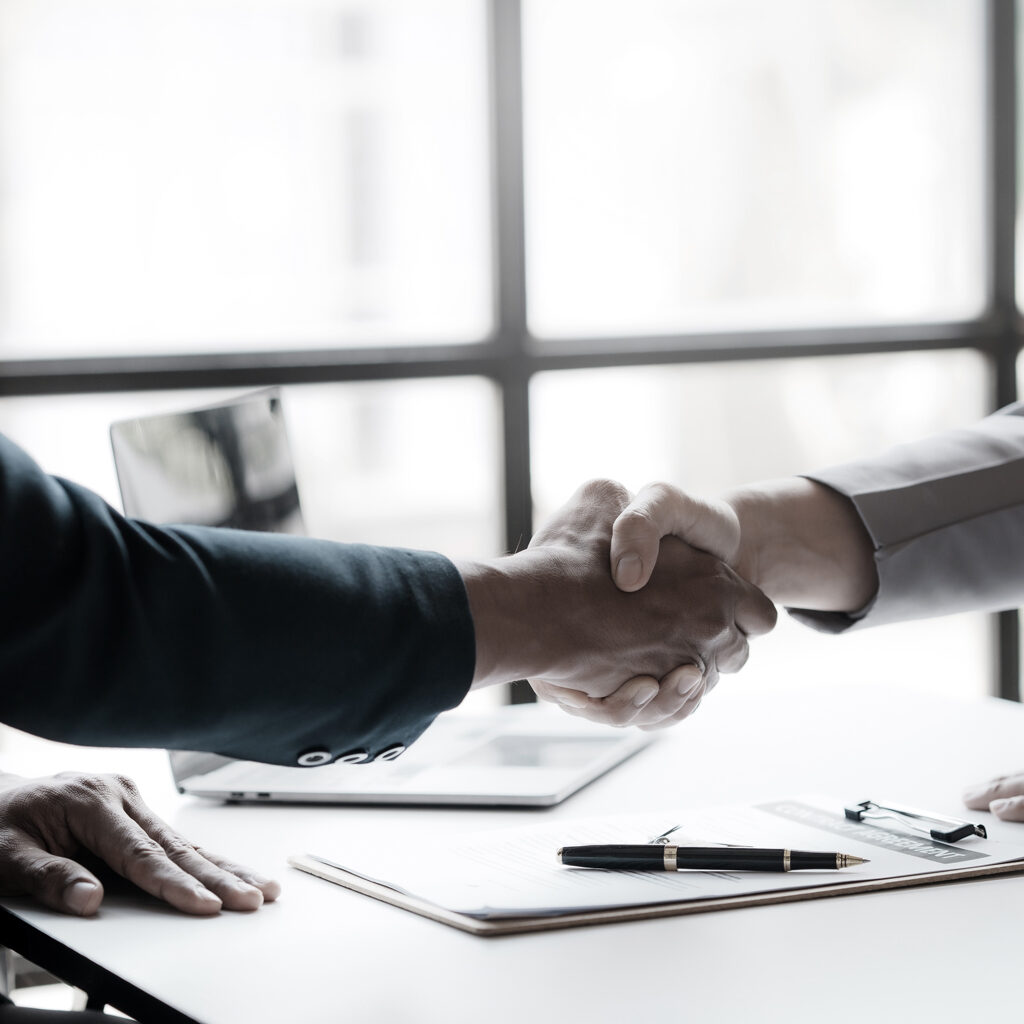 Professional service or managed service partners who want to extend their sales network with the STACKIT Cloud partner network.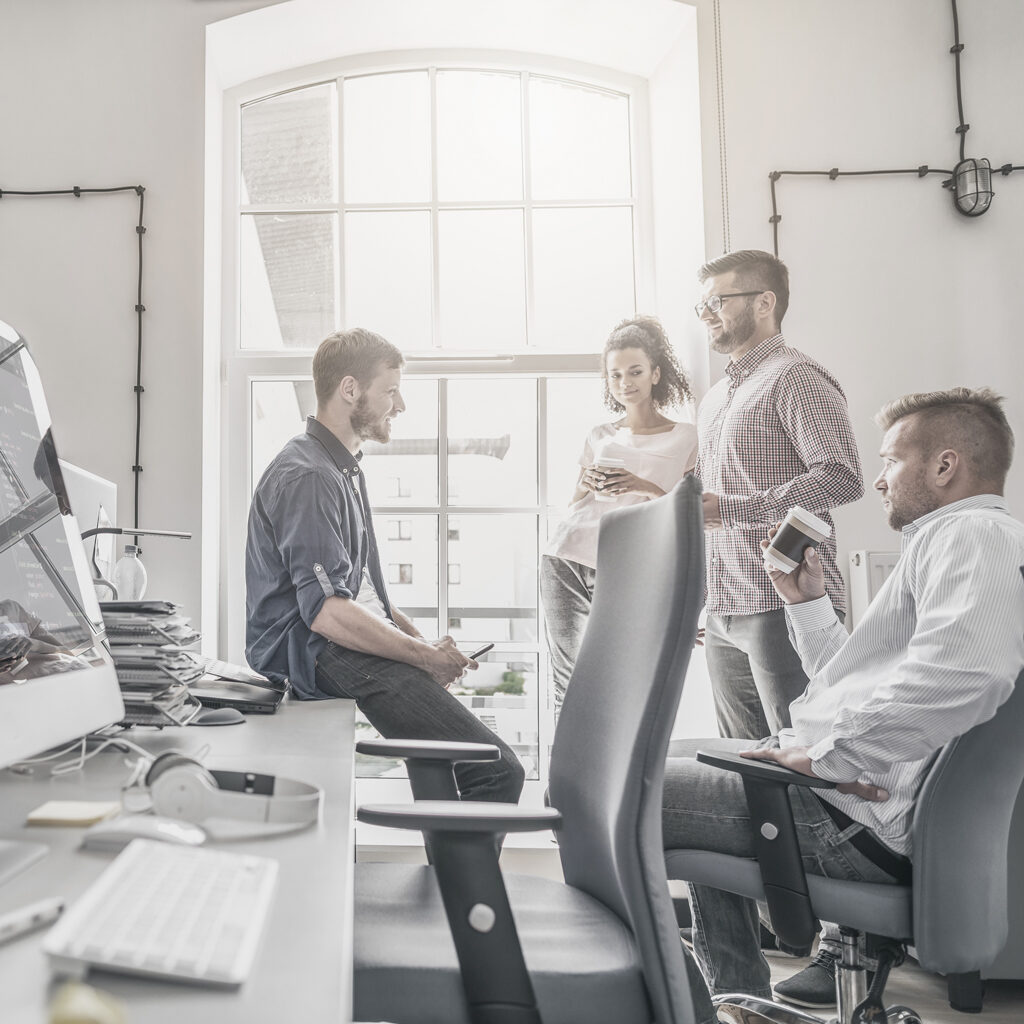 Independent software vendors looking for a stable platform that meets EU security requirements to develop their cloud-based software.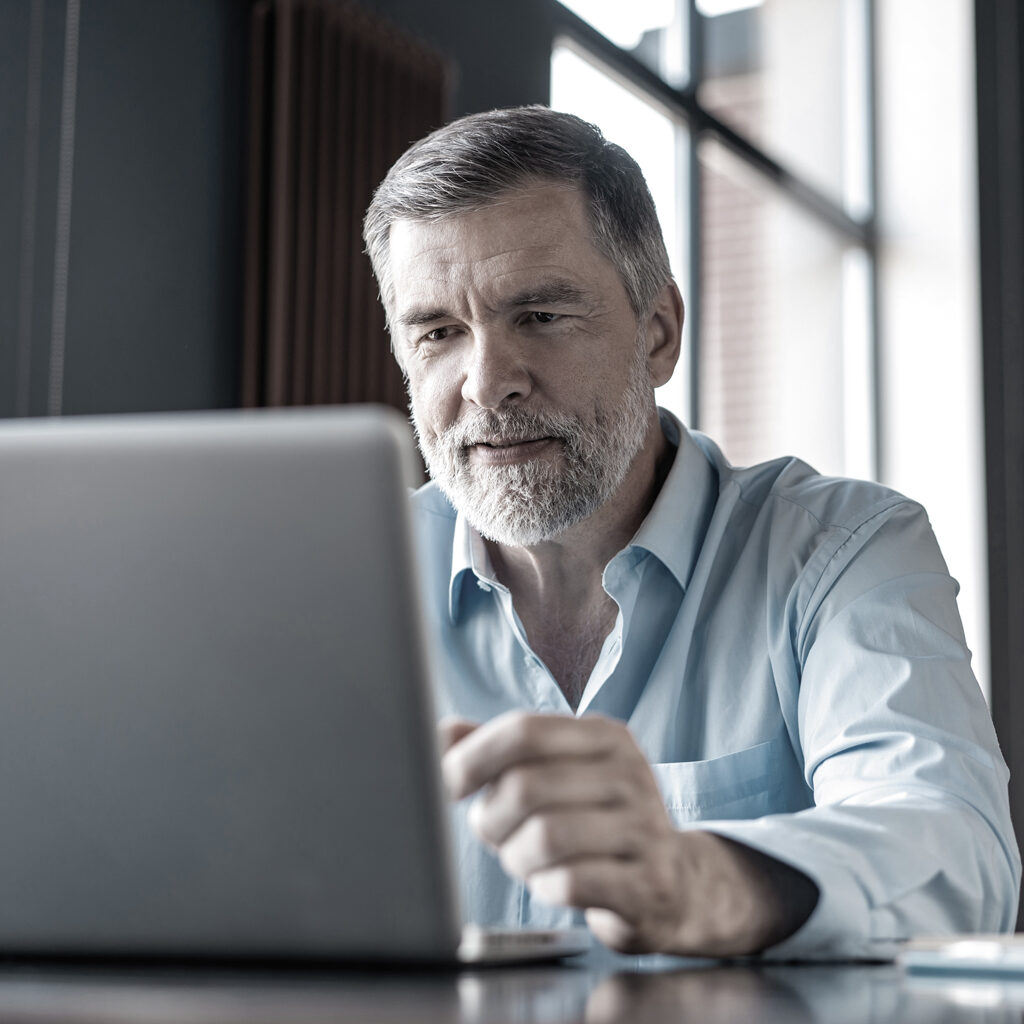 IT managers, IT consultants, and all those interested in the Cloud who are looking for solutions, who want to bring their IT into the Cloud for the first time or migrate their cloud applications.
KEYNOTE
'Ready for the Cloud – ready for the future'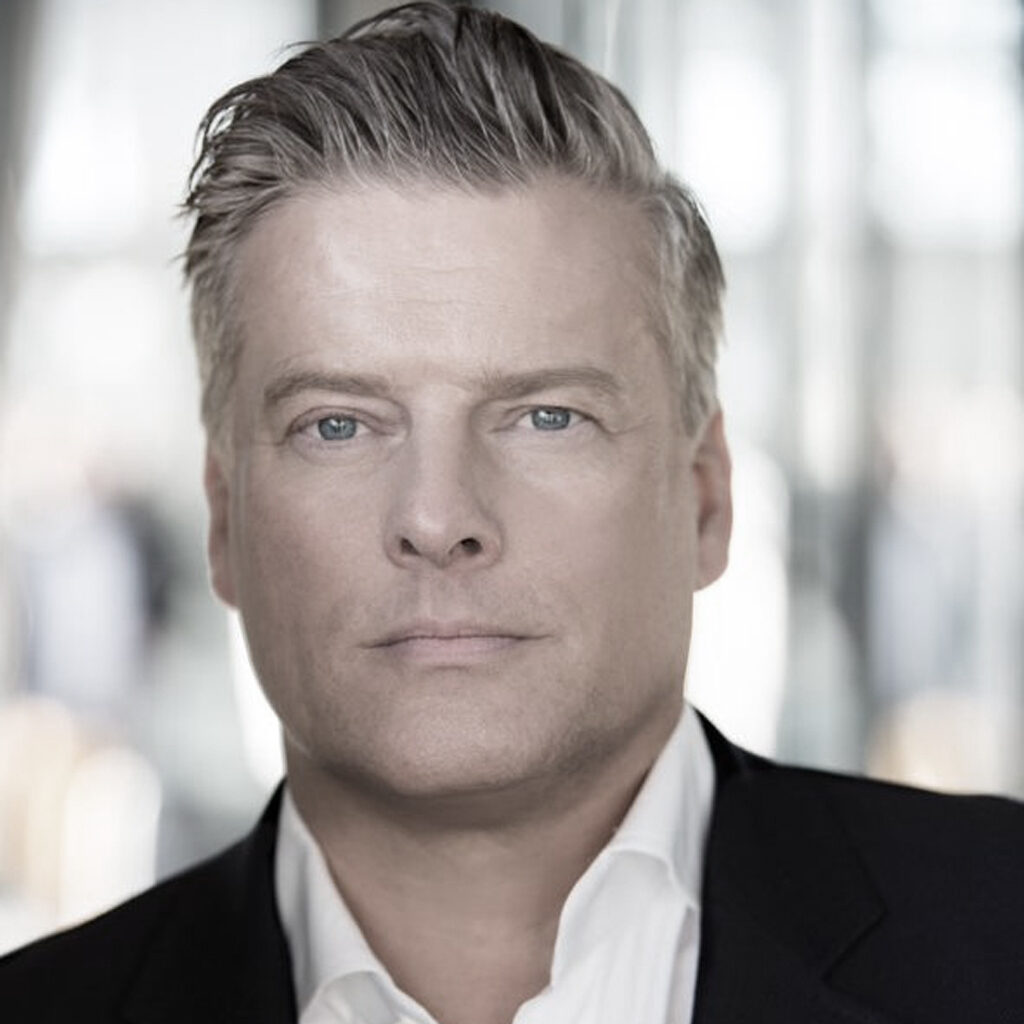 Dr. Michael Gebert
Chairman of the European Blockchain Association
Dr. Michael Gebert made the leap into becoming an independent entrepreneur at an early age. After completing his high school diploma as part of a long-distance learning program at Telekolleg, and then studying business management, he founded a creative agency where he focused his energies on marketing. He was one of the first to see crowdsourcing and crowdfunding as key topics. He works on the digital transition, artificial intelligence, and the inexorable transformation underway in our world right now.
SPEAKERS
"How did Schwarz IT come to the Cloud?"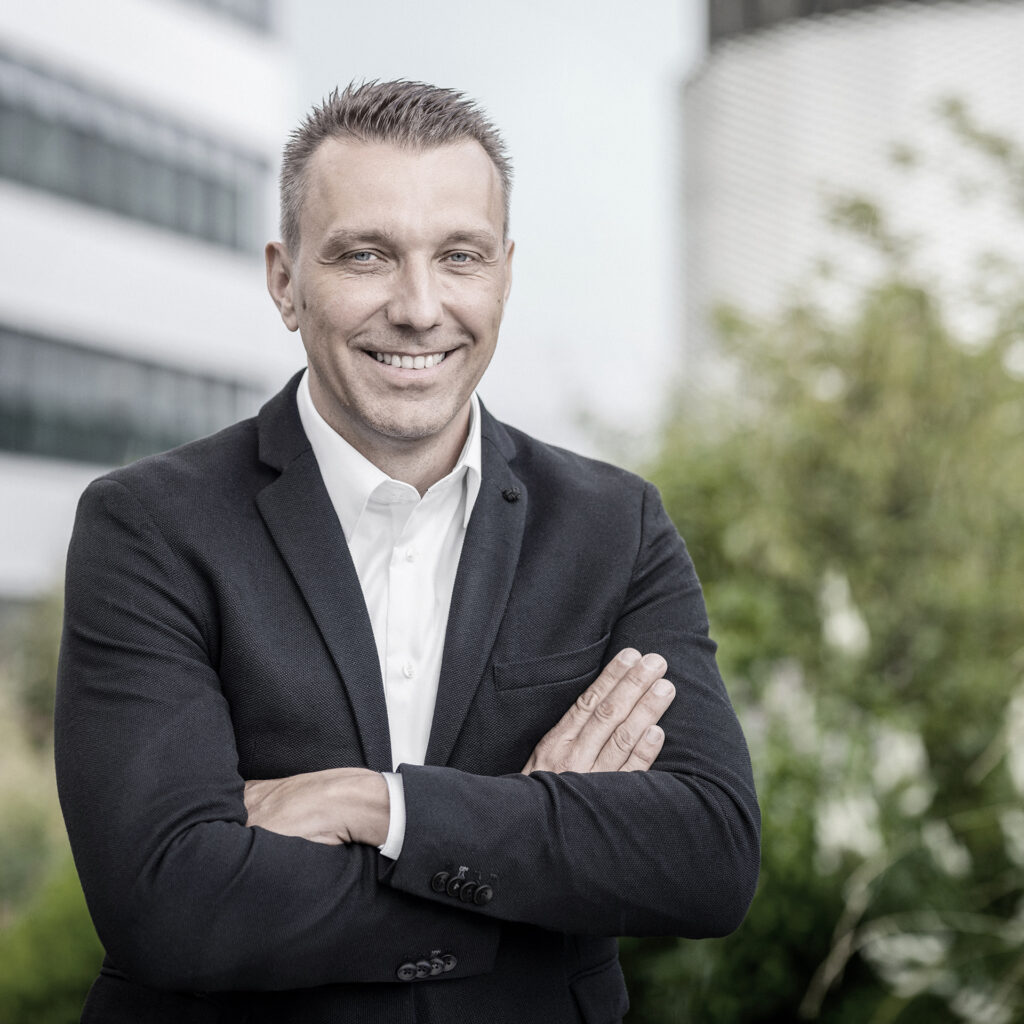 Christian Müller
Chief Executive Officer Schwarz IT
Christian Müller has been responsible for the Schwarz IT KG business since January 1, 2018 – first as Executive Vice President, then as a member of the Executive Board, and now as Chief Executive Officer since July 1, 2021. As a service provider, Schwarz IT KG supervises the entire digital infrastructure and software solutions of the companies of Schwarz Group and supports them with their IT projects. Since joining the Schwarz Group on January 1, 2004, Christian Müller has worked in various responsible job roles. He began his career at Lidl Stiftung & Co. KG in the IT department.
"Quo Vadis Digitalization?"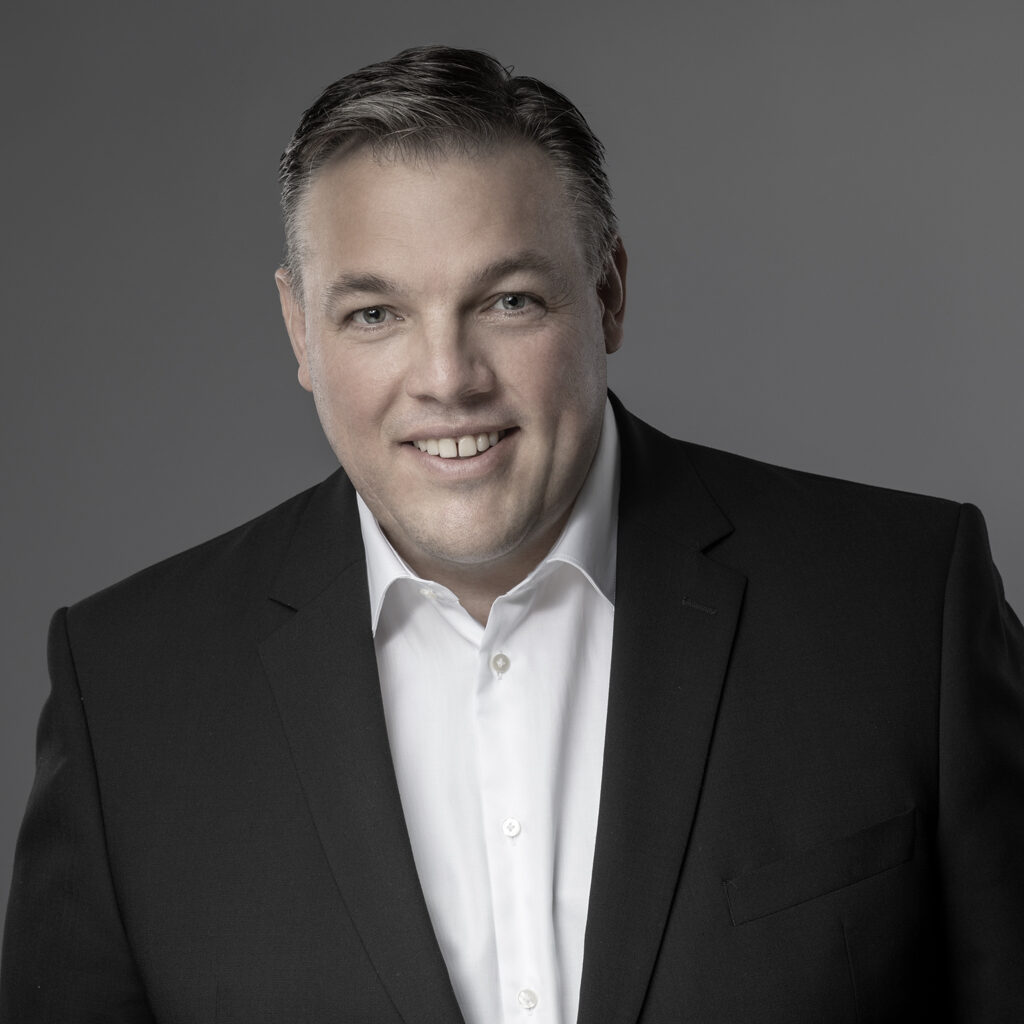 Rolf Schumann
Chief Executive Officer Schwarz Digital
Rolf Schumann helps all of the Schwarz Group's divisions to identify their digital needs and to implement their business goals using technology, market and industry trends. With over 25 years of experience in the strategic planning of IT projects and digital transformation, he constantly promotes technology and innovation-related topics across all industries. Before joining Schwarz Digital GmbH & Co. KG, Rolf Schumann was General Manager at SAP and responsible there for the Platform & Innovation business worldwide. From 2008 to 2012, Rolf Schumann dedicated himself to the issue of clean tech and founded the start-up Better Place, which focused on electromobility. Prior to that, he had already distinguished himself at SAP as CTO for Europe. Before joining SAP in 2000, Rolf Schumann spent nine years working at Siemens where he was responsible for data center operations in Europe and the planning of internet architecture.
PROGRAM
Join us at the first Cloud X Summit and take the opportunity to meet and network with like-minded Cloud enthusiasts, newcomers, and digitalization experts.
In interesting, freely selectable breakout sessions, you will have the chance to be inspired by cloud projects that have already been implemented with partners, customers, and our internal departments, and to have active dialog about the methods used. You can look forward to numerous presentations in the six themed conference rooms:
Migration, modernization, and hybrid cloud – looking at practical strategies for implementation
Cloud-native applications – a comparison of their benefits
Cloud Products@STACKIT – streamline your business with platform services
High cost-efficiency and scalable applications in the cloud
AI in the Cloud – sustainability. Potential. Performance promise.
Cyber security and compliance – concrete solutions
Over the course of the day you'll have plenty of time to talk to our experts about best practices and success stories relating to the topics of product, support, sales, and partner management – all in a relaxed atmosphere with good food and drink.
June 27, 2023 | SUNSET SOCIAL – Networking Event by CLOUD X
Welcome by Markus Schwind VP - Member of Executive Board Schwarz IT / STACKIT Go2M
High-fives, highlights, hits – the mix makes the difference
We would be delighted to welcome you to our Sunset Social, an exclusive get-together on the evening before. Meet in a relaxed atmosphere with our STACKIT experts, customers, partners, members of Cloud/IT associations (including EuroCloud, Eco Verband, ECN, Campus Founders, Connect IT) and interested Cloud students and their representatives from the university city of Heilbronn (incl. École 42, Technical University of Munich, Heilbronn University).
Obviously, this kind of exciting, intellectual conversation also needs culinary delights and music, so, without giving too much away, it will definitely be a cozy summer evening for everyone's enjoyment.
June 28, 2023 | Cloud X Summit
Welcome "How did Schwarz IT come to the Cloud?" Christian Müller, Chief Executive Officer Schwarz IT
Keynote: "Ready for the Cloud – ready for the future" Dr. Michael Gebert, Chairman of the European Blockchain Association
"Quo Vadis Digitalization?" Rolf Schumann, Chief Executive Officer Schwarz Digital
REGISTRATION
Sounds exciting? It will be – and you have the exclusive opportunity to be there!
To register, please complete the fields indicated and click on "Send."
Ihre Zufriedenheit ist unser Ziel. Um unsere Seite in vollem Umfang, sicher und zuverlässig anbieten zu können, nutzt STACKIT Cookies und andere Technologien, die die Performance prüfen und Ihre Nutzererfahrung einschließlich relevanter Inhalte sowohl auf unseren als auch auf Drittseiten verbessern können. Bitte bestätigen Sie die
Marketing-Cookies
, damit das Formular korrekt angezeigt wird. Alternativ können Sie uns per E-Mail oder Telefon kontaktieren:
info@stackit.de
Tel 07132-30-474747Link Marketing Cookie:
Cookie-Note (stackit.de)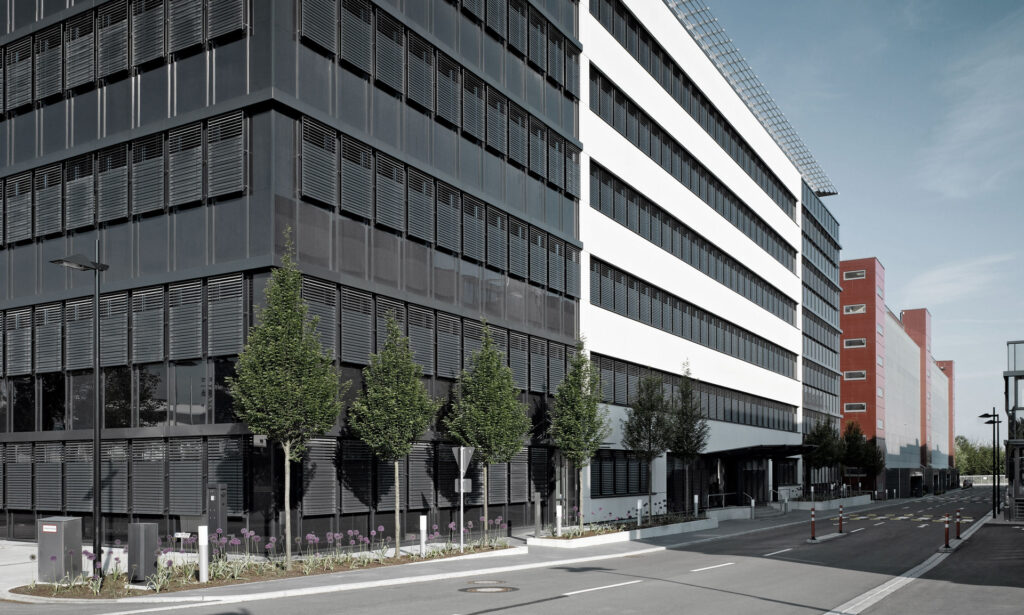 Schwarz Group
With about 550,000 employees in 32 different countries, the Schwarz Group is among the top retail companies in the world.
Based in Neckarsulm, Baden-Wuerttemberg, the two retail divisions Lidl and Kaufland form the pillars in the food retail market. Schwarz Produktion is also active in food manufacturing, and PreZero in environmental services.
This makes the Schwarz Group one of a few retail companies to cover the entire value cycle – from production and retail to disposal and recycling.
STACKIT as part of the Schwarz Group
STACKIT is the digital trademark for Schwarz IT and part of the IT organization of the Schwarz Group, one of the largest retail groups worldwide.
As a solid unit with a start-up character within Schwarz IT, STACKIT offers colocation in the form of data center or rack space as well as Cloud infrastructure and platform services (IaaS and PaaS) in enterprise quality.
STACKIT thus provides the technological basis for the digital transformation of the companies of Schwarz Group, from which external companies will also benefit.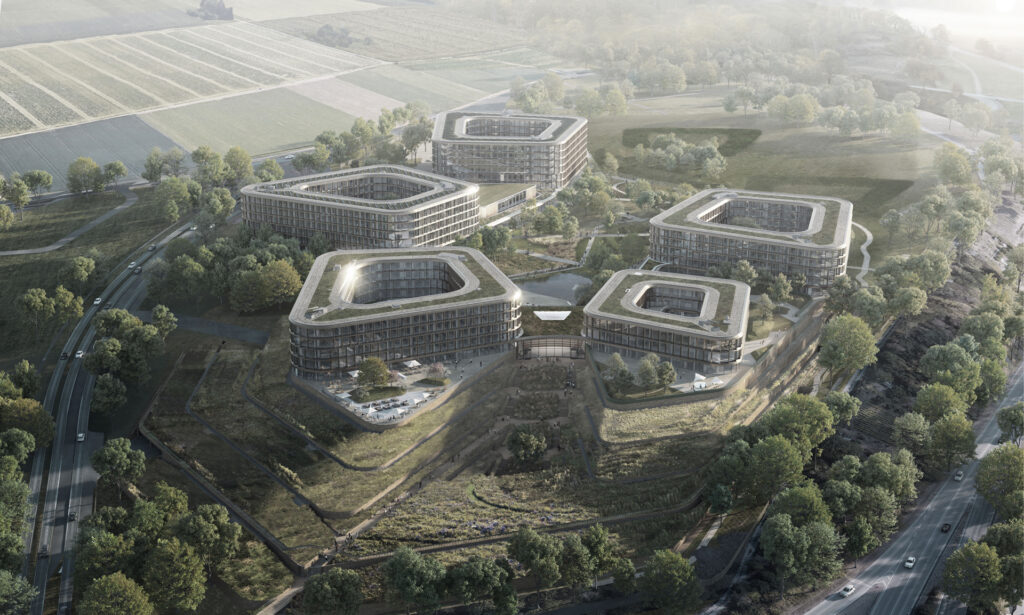 EVENT LOCATION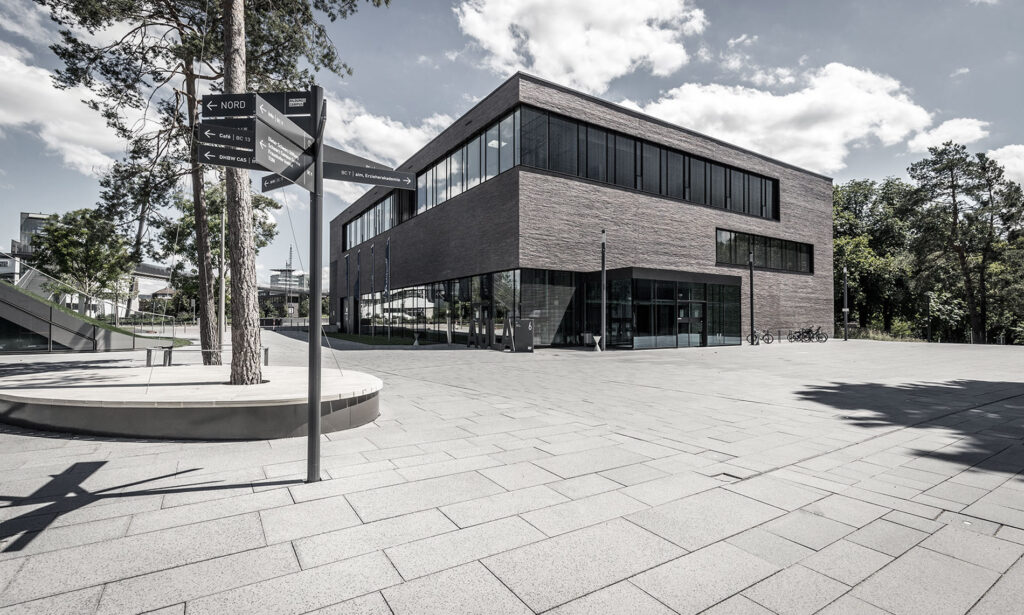 Bildungscampus Heilbronn – AULA
Based in the state-of-the-art Bildungscampus of the Dieter Schwarz Stiftung, the AULA boasts an exclusive foyer, impressive events hall, and high-end staging technology. Thanks to its location, architecture, and facilities, the AULA at the Bildungscampus enriches the City of Heilbronn as a very special event location. The state-of-the-art conference area with six conference rooms is situated on the top floor of the AULA at the Bildungscampus.
Address:
Bildungscampus 6 74076 Heilbronn
Nearby hotels
Rosenberg Quartier* | Cäcilienstrasse 10, 74072 Heilbronn | 3.5 km
Mercure Hotel Heilbronn | Platz am Bollwerksturm, 74072 Heilbronn | 450 m
Insel Hotel | Willy-Mayer-Brücke, 74072 Heilbronn | 950 m
Hotel TraumRaum | Bahnhofstrasse 31, 74072 Heilbronn | 1.3 km
Parkhotel Heilbronn | Gartenstrasse 1, 74072 Heilbronn | 2.6 km
* Rooms have been block-booked for our Cloud X participants at the Rosenberg Quartier. Please book a serviced apartment via the Rosenberg Quarter website, select the correct dates (Tues June 27 – Wed June 28) and use the code that we sent you when you registered for the event. Booking is mandatory and costs must be paid independently by you as the hotel guest. Please note that bookings are limited. If the code is no longer valid, all of the apartments are already fully booked.
Arriving by car – parking options
Parkhaus Mitte (car park "Mitte")
Weipertstrasse 51, 74074 Heilbronn The car park closest to the AULA for visitors.
Parkhaus & Parkplatz Ost
Dammstrasse 1, 74074 Heilbronn Parking area for students at the Bildungscampus and visitors.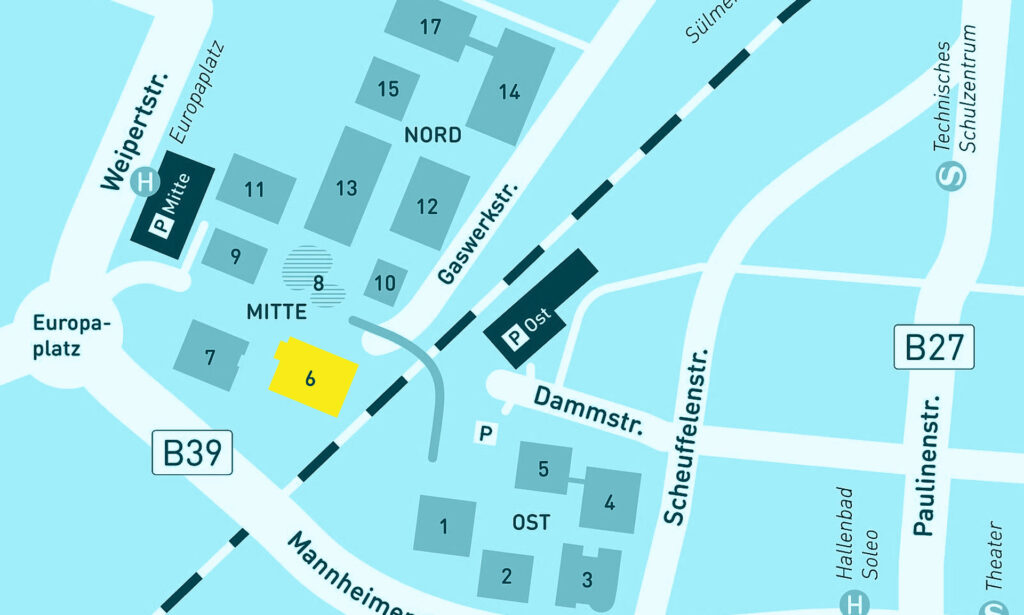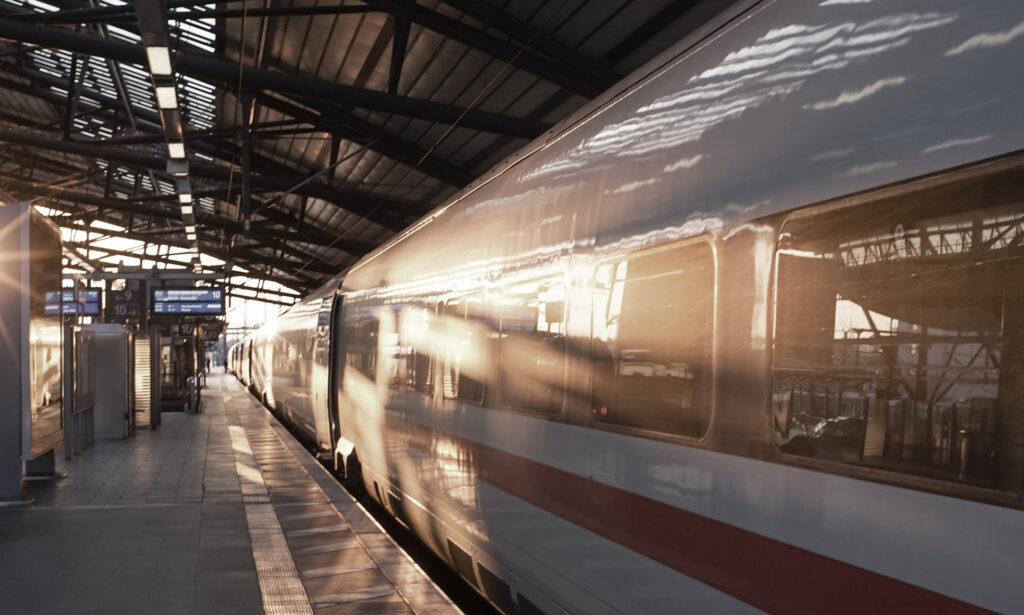 Arriving by public transport
Bildungscampus Mitte
By city bus to Europaplatz Ost stop (then approx. 100m on foot)
or to the Europaplatz South stop (then approx. 200m on foot)
Bildungscampus Ost
By city bus to Hallenbad Soleo stop (then approx. 400m on foot)
or
by city train S41/S42 to Theater stop (then approx. 500m on foot)
Do you have any questions about STACKIT or our Cloud offer?
Please feel free to get in touch with our colleagues from the sales team.