STACKIT MongoDB - Test Enterprise Edition!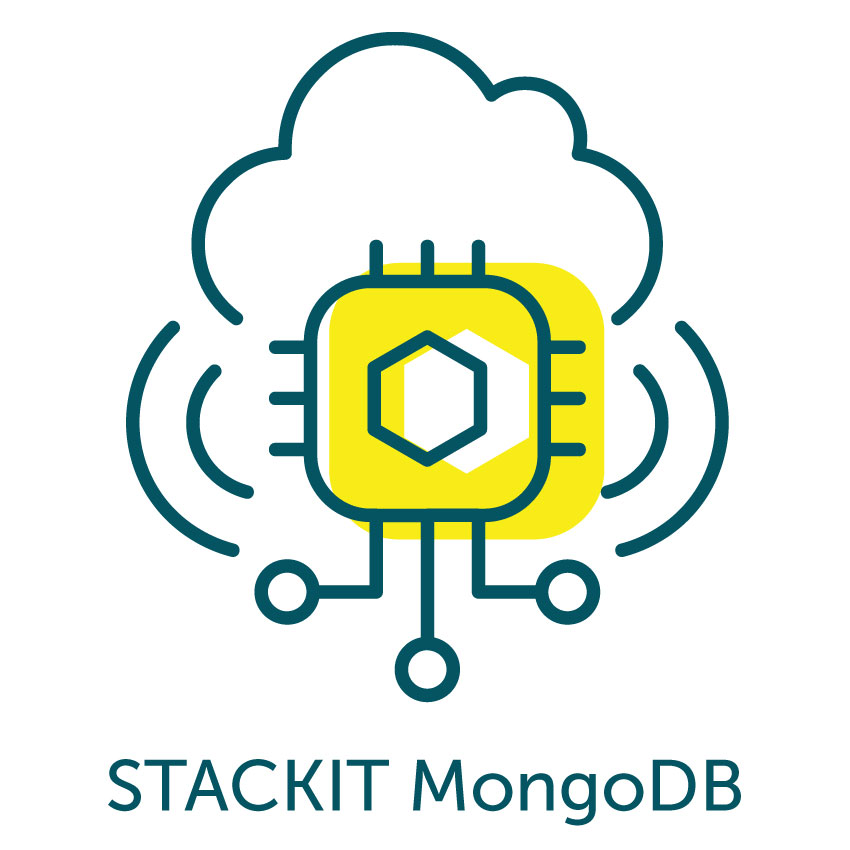 Thanks to our NoSQL database, you can take off quickly and easily to the cloud
With STACKIT MongoDB you can manage data easily and quickly despite complex hierarchies. Take the chance and test our STACKIT MongoDB – Enterprise Edition as a fully managed service free of charge for 90 days!
To the trial offer!
In the following video interview, Selina, Cloud Developer in the STACKIT MongoDB team, explains what advantages our STACKIT MongoDB – Enterprise Edition offers over other databases and why you shouldn't miss out on this offer:
---
Try out STACKIT MongoDB – Enterprise Edition for 90 days!
Don't miss the offer and test our popular NoSQL database STACKIT MongoDB – Enterprise Edition as a fully managed service for 90 days free of charge*. If you have any questions, our experts are available via email at info@stackit.de or via the hotline at 07132 – 30 – 474747.
*Testing quota limited, only while stocks last. There is no binding right to test. The test opportunity can only be granted to new customers who are entrepreneurs within the meaning of § 14 of the Civil Code (BGB) and who do not yet have an existing customer account. STACKIT reserves the right to cancel or terminate the test campaign at any time without prior notice or giving reasons. If STACKIT grants you the possibility for testing, the additional conclusion of a STACKIT customer account to the valid STACKIT AGB is necessary. After 90 days, the STACKIT MongoDB instance will be deleted automatically; the created customer account will continue to exist. For questions or further information please contact info@stackit.de
---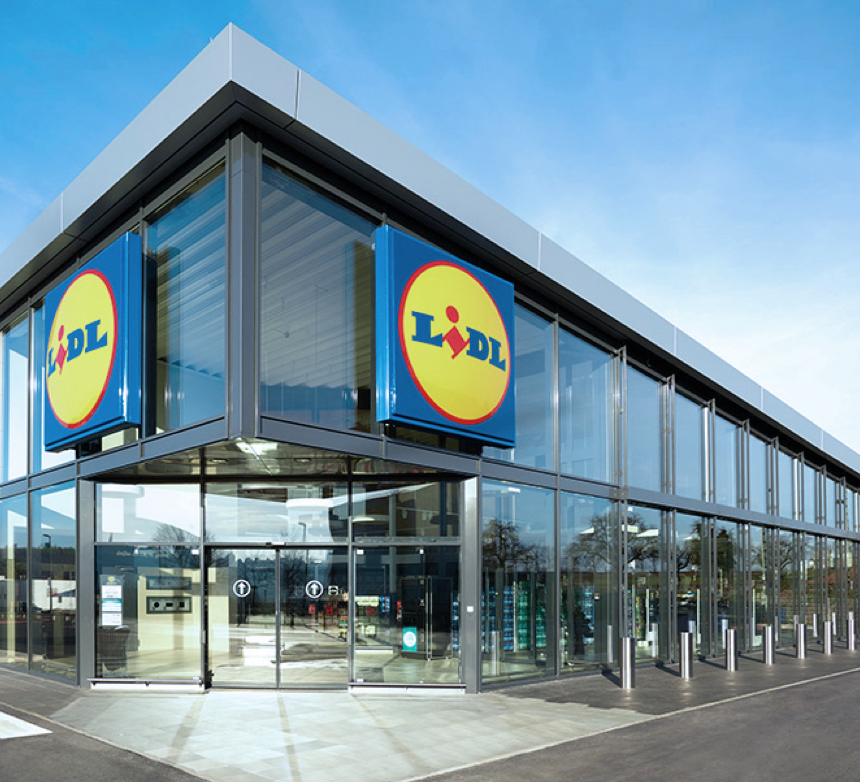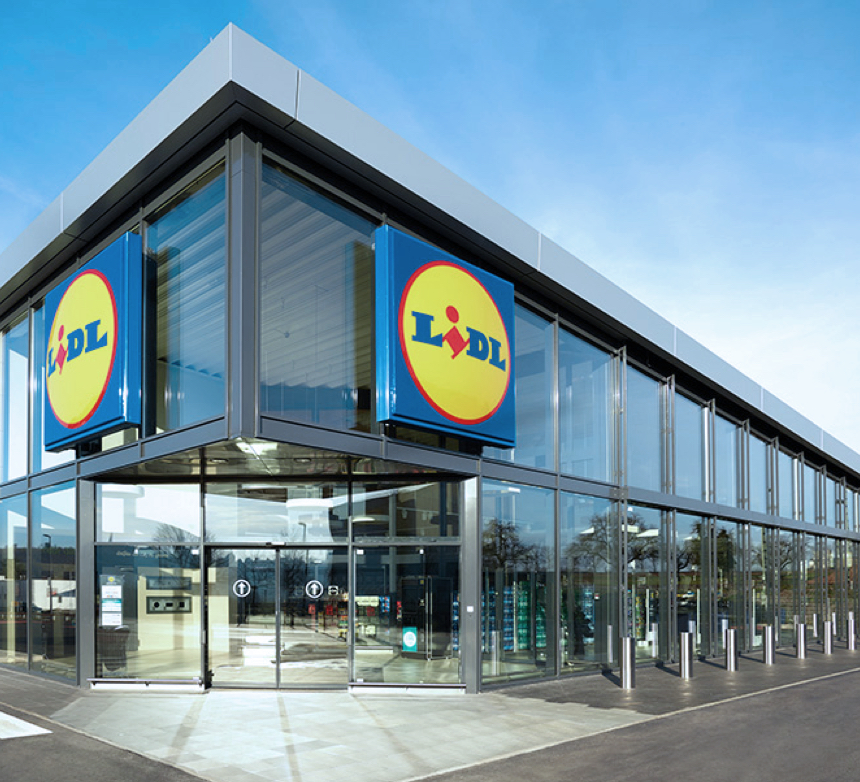 FIND OUT HOW LIDL BENEFITS FROM STACKIT MONGODB!
Application example: Lidl AutoDispo
In the future, Lidl will deploy automatic disposition software in stores and warehouses in over 30 countries. The system-supported ordering process helps to increase efficiency along the supply chain.
Some particular challenges included the numerous upstream systems, complexity of the data structures and the large quantity of data to be processed.
These and other challenges could be solved with STACKIT MongoDB.
---
Future Roadmap STACKIT MongoDB
What do we plan to do with our MongoDB in the coming weeks and months? Below you will find our planned roadmap with the upcoming extensions and features.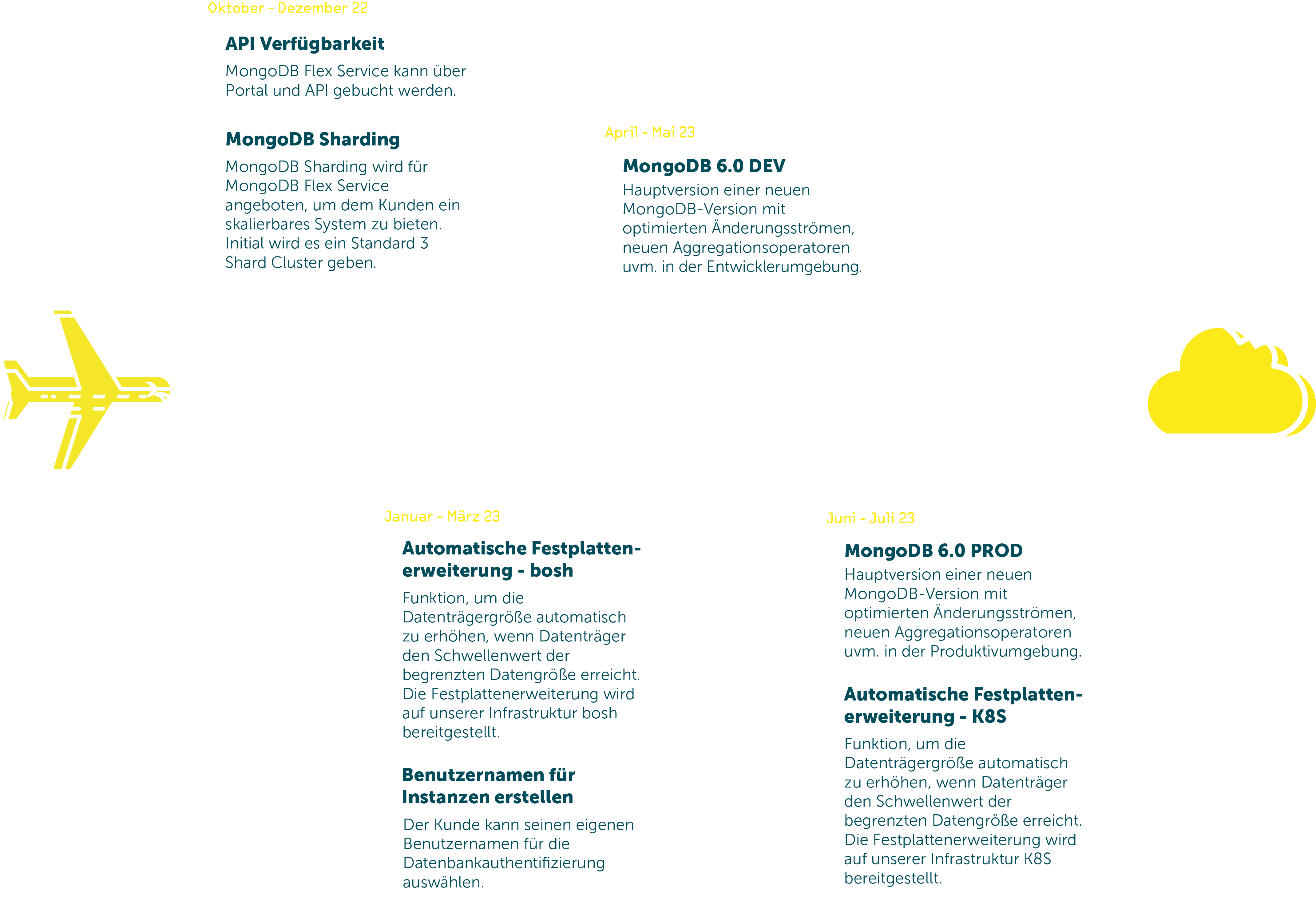 The contents described here are only intended to provide an overview of our product orientation and are for information purposes only. They do not constitute an obligation to provide material, code, or functionality and should not be used as a basis for purchase decisions. The development, release, and scheduling of the functions described here are at the sole discretion of Schwarz IT KG. Subject to change.
---
Do you want more information about STACKIT MongoDB? Then visit one of the following websites:
---