Cloud solutions from STACKIT
Let us walk the path together!
Your cloud solution from Germany
Do you need scalable enterprise cloud solutions for the digital transformation of your business processes with full data sovereignty? Then it's a perfect fit! With our data centers in Germany, we guarantee that your data in the cloud is kept highly secure, data privacy compliant, and controllable.
---
Custom-fit Offers
Whether virtual machines, object storage or modern development environments on Cloud Foundry or Kubernetes – you can use our managed services for each of your specific use cases.
Compute Engine
Database
---
---
Simple and convenient: The STACKIT Portal
Our portal offers a convenient way for you to access and manage our cloud services.
---
A step towards hybrid IT
The hybrid cloud from STACKIT combines the advantages of the STACKIT Cloud with those of classic on-premises infrastructure.
Sometimes, there is more than just one solution: What's more, with our hybrid solutions, existing systems and their conventional architecture are not left out in the cold, even if they are not intended to be migrated to the public cloud.
As we offer both cloud and colocation, you can experiment with cloud computing without losing control in selected areas as a result of physical separation. We combine the private with the public to create a seamless symbiosis and allow each company to choose how to organize the IT areas.
This means that you can remain flexible and gradually transition to the cloud at your own pace. You can keep business processes that you don't want to relinquish separate from those that are ready for the cloud now. This means that you can keep sensitive data completely under control while scaling your processes according to requirements and accommodating any peaks in load. In short: We help you to combine the best of both worlds! You can remain agile and reap the full competitive advantages of this hybrid solution.
Benefits:
Flexible access to data
Tailored and gradual transition to the cloud
Separation of sensitive and less critical data
Load peaks in the system can be accommodated and managed flexibly
Let us find the perfect solution for you now!
Learn more about our data centers.
---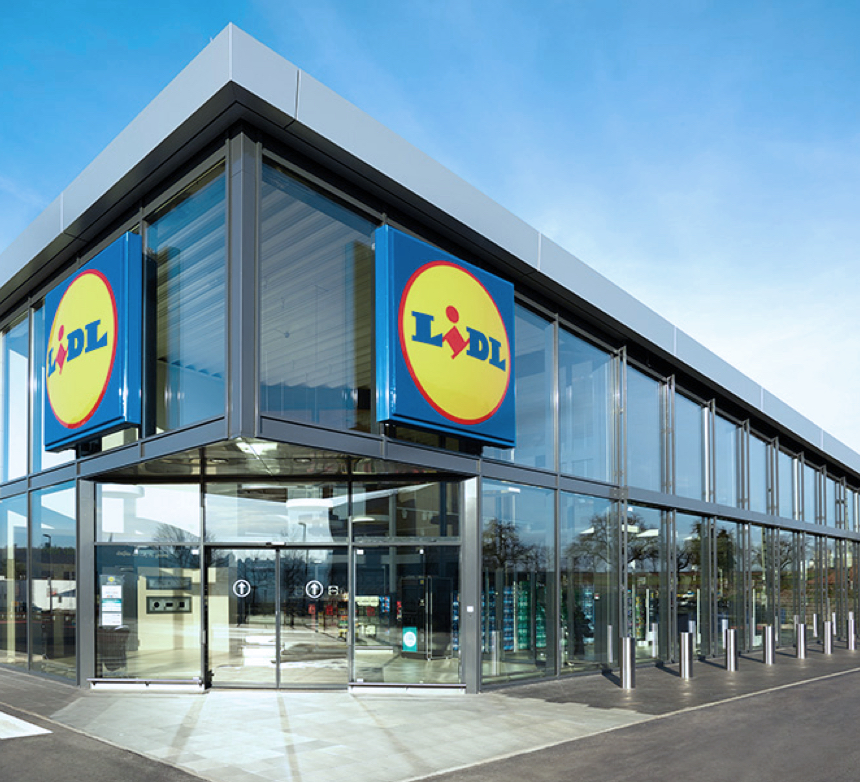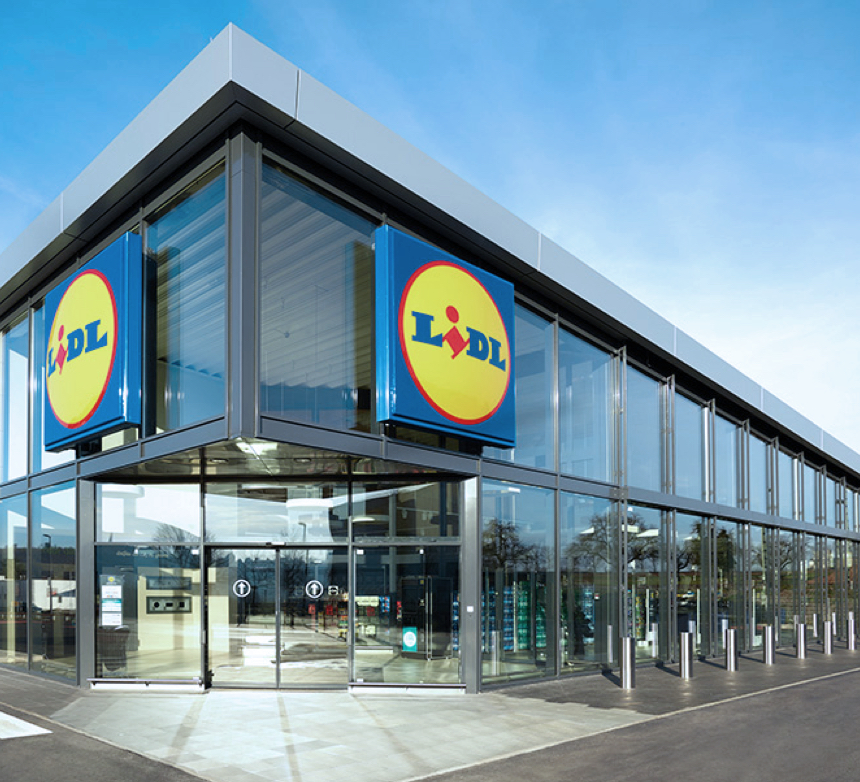 Write a success story just like our satisfied customers have!
Everyone who works with us can tell a tale of success. Read about how companies from a wide range of sectors have benefited from STACKIT – soon you could see the account of your own successful journey to the cloud here, too!
Find out more