Prices STACKIT Infrastructure as a Service (IaaS)
STACKIT Infrastructure as a Service (IaaS)
The cloud environment is divided into three service models that build on each other virtually.
Infrastructure as a Service forms the first level in the service model and consists of the physical components (server, storage and network hardware). Additional virtualization functionalities of STACKIT make the services available.
Get advice now
---
Price Advantages IaaS Services with STACKIT
Reduce costs with the pay-as-you-go billing model
Save on hardware procurement and scale the infrastructure environment with one click
Excellent price-performance ratio, especially for virtual machines
Versatile storage types with separate billing in block storage between performance classes and volumes
Less need for specialist staff due to managed services with automation options
---
Billing in Cloud Regions and Availability Zones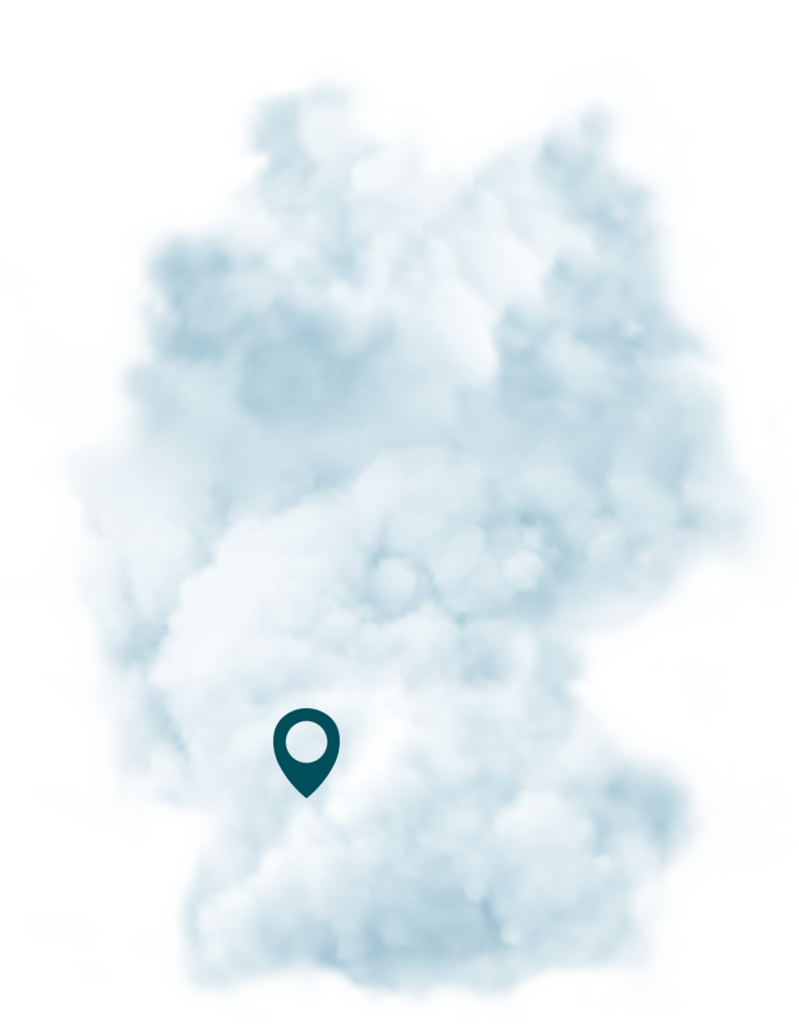 An availability zone (= "AZ") is a data center (network) with separate cooling solutions, power supplies and network connections. An AZ can consist of one or more physical data centers and is always part of a region. Three or more AZs form a region. STACKIT currently offers the central region of Heilbronn / Germany. You can find the region affiliation in the STACKIT service name with the ending "EU01".
The services in the IaaS level must be assigned to an AZ. To do this, either the single or metro setup must be selected for the respective version.
Single
The virtual machine (VM) in the single area is permanently bound to a selected AZ, i.e. the virtual machine is not automatically restarted on AZ2 in the event of a failure of AZ1.
Metro
In this setup, the virtual machine lies in a metro zone, which is divided across two or more availability zones.
Achieve high availability of your IT infrastructure with this replicated distribution. The name schema for metro services has the suffix "-m".
STACKIT IaaS Service Models
STACKIT Compute Engine
The STACKIT Compute Engine provides virtual machines (VMs) that consist of a combination of processor and main memory. You can select the optimal VM for your application as well as a flexible, pre-installed operating system from many ready-made variants (flavors). Provisioning, administration and deletion of the VM is done by the customer via the STACKIT Self-Service Portal or via the provided STACKIT APIs.
| | |
| --- | --- |
| Billing frequency | Number of services |
| Per hour (Pay-as-you-go) | 180 services |
STACKIT Storage
STACKIT Storage provides use case-specific storage systems from Block Storage, Object Storage and Backup Storage. Through various performance classes and several availability zones, all requirements can be met individually. The storage systems are configurable by the customer via the STACKIT self-service management UI.
| | |
| --- | --- |
| Billing frequency | Number of services |
| – Per gigabyte hour (Pay-as-you-go) – Per megabyte hour (Pay-as-you-go) | 42 Services |
STACKIT Network
STACKIT Network provides robust, scalable, and secure connectivity services. Routers/floating IP addresses enable a flexible connection for customers to or from the STACKIT cloud-run virtual machines via the internet.
| | |
| --- | --- |
| Billing frequency | Number of services |
| Per hour (Pay-as-you-go) | 5 Services |
---