Together towards future-proof IT with STACKIT!
Start your journey into digital transformation with our powerful cloud and colocation solutions.
Whatever digital challenge your company is facing, we are your perfect partner for complex IT infrastructures and scalable cloud solutions.
Cloud and Colocation from STACKIT – simple, secure & stable.

STACKIT – Origin and Vision.
The Schwarz Group covers the entire value chain of the food trade like no other trading company, from production to sales to materials management. Digitalization and its pressure to change are noticeable in all business areas. To continue to successfully serve rising customer needs, new digital business models must be iterated even faster – and this while the data and system infrastructure becomes increasingly complex. As the number 1 in the European retail business, the Schwarz Group knows that those who do not digitize will lose market share in the long term.
In this challenging market environment, the cloud serves as an enabler of digitalization. That's why the Schwarz Group is taking an active approach to transformation. STACKIT was founded in 2018 to drive the digital transformation within the Schwarz Group with its own high-performance cloud and colocation infrastructure.
The innovative unit focuses on finding solutions for the operation of its own retail divisions Lidl and Kaufland as well as the companies of the Schwarz Group. With STACKIT and the establishment of its own cloud infrastructure, the company is creating the basis for keeping fit for the future and independent.
STACKIT services are currently offered to the Group's internal customers and are continuously optimised according to their requirements. In the future, it is also planned to offer the services on the external market.
Particularly during the CORONA period, the number of business-critical dependencies on external cloud providers has increased. We would like to counteract the strong growth of external cloud revenues with our own strategic project STACKIT in order to realize savings potentials in the future.
---
Services fitted exactly to your needs
STACKIT is a strategic project that supports the digitalization of companies' core businesses within the Schwarz Group. In addition to powerful, secure data centers, we have the cloud-based IT infrastructure required to store, analyze and use large quantities of data.
Many critical business applications already run securely on our robust cloud platform – in 100% compliance with European data protection regulations.
Our service portfolio is constantly being developed and will be further expanded in the future. Whether classic infrastructure outsourcing or modern development environments – we offer you flexible and powerful solutions for your requirements.
Convince yourself!
---
Our success stories
Our customers benefit from reliable and scalable cloud solutions.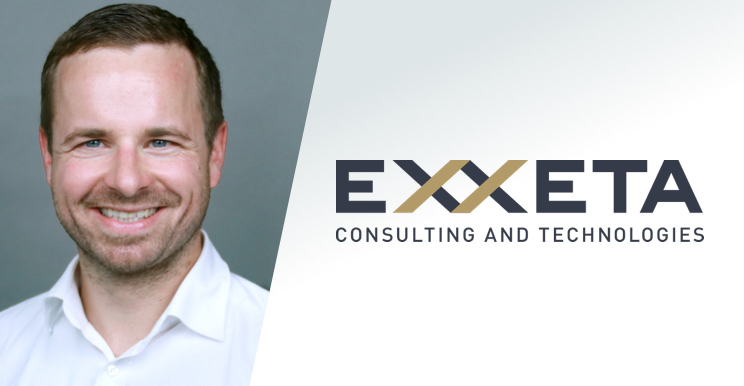 Simple and safe. STACKIT is a real alternative to established CSPs, which we would always recommend to our customers.
Senior Manager at EXXETA AG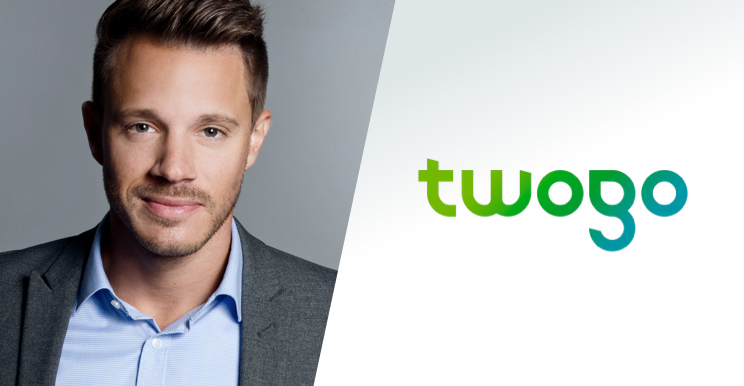 Flexible and secure. STACKIT has convinced us with flexible adaptability to our needs and high security standards.
Product Owner, twogo – the smart carpooling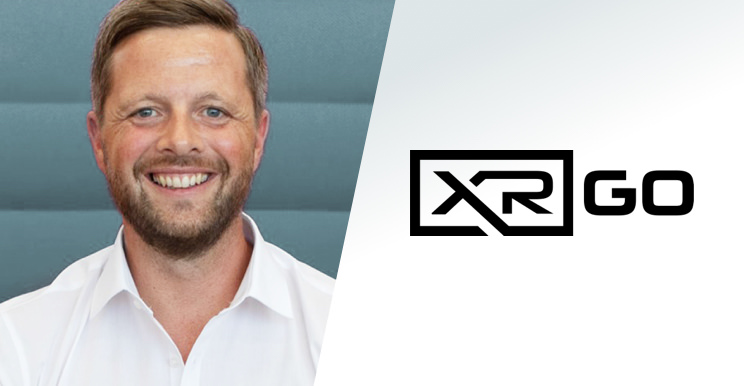 The speed of response and helpfulness of the technical teams at STACKIT is like a fresh breeze in the cloud business and conveys a feeling of exclusivity with all the advantages that modern cloud platforms offer.
Business Unit Director at XRGO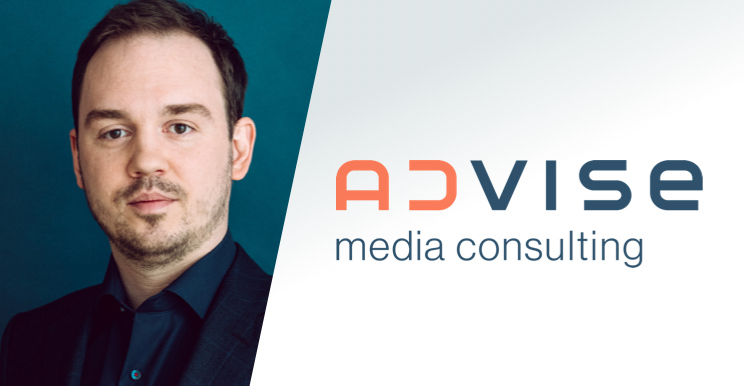 As a provider based in Germany, STACKIT not only offers scalable, state-of-the-art infrastructure, a good selection of managed services and fantastic support, but also meets the compliance and data protection requirements of our customers.
Co-Founder & IT Director
---
We are STACKT
with over 22.5 PB storage and one of the world's largest SAP retail systems
bring you one step closer to the digital future
from Schwarz IT are on hand to support you with our team of data center and cloud specialists
hosted in Germany and Austria, which are 100% compliant with european data protection regulations
---
Good to know – our STACKIT News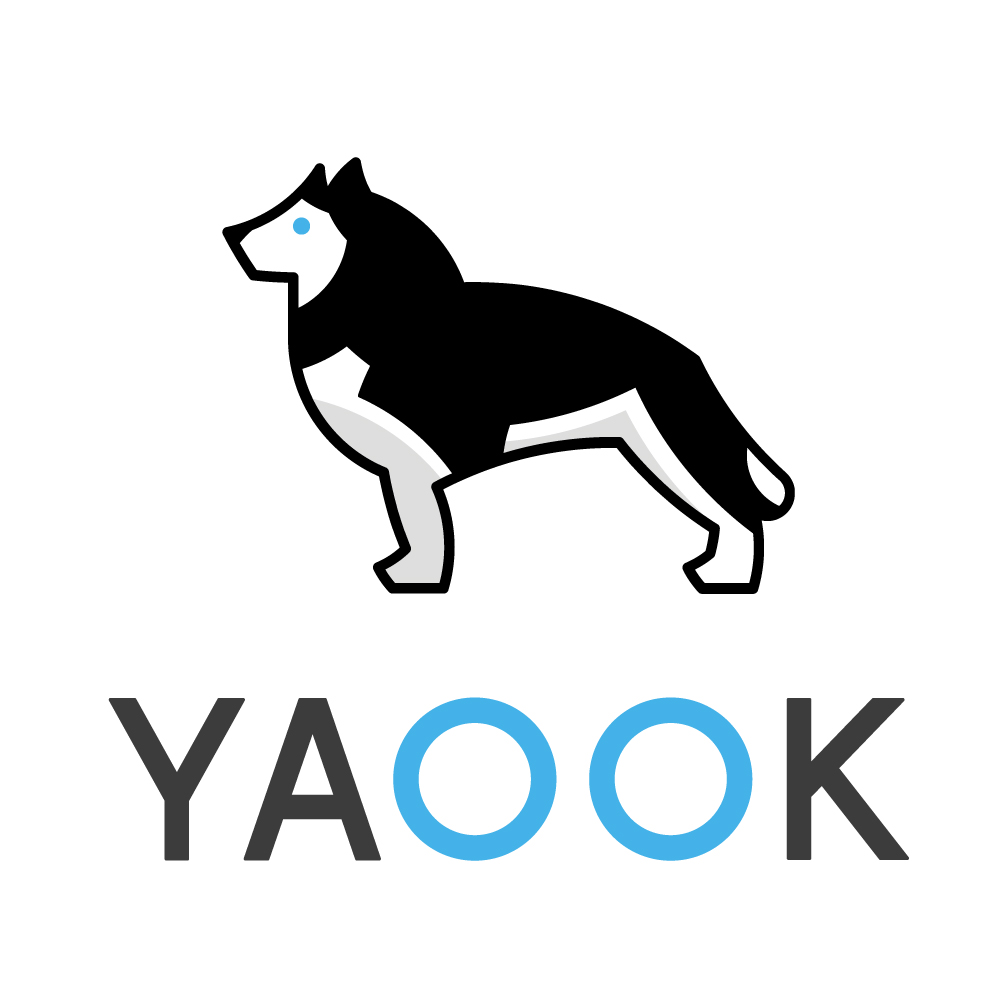 STACKIT TOP NEWS
Cloud&Heat and STACKIT launch Open-Source-tool YAOOK
On the way to a powerful, transparent cloud based on free infrastructures and hosted in Germany, we are pleased to announce the release of Yaook.
With Yaook – the acronym stands for "Yet another OpenStack on Kubernetes" – we have developed a fully automated and free OpenStack Lifecycle Management System (LCM) for cloud infrastructure deployment together with our partner Cloud&Heat Technologies GmbH.
Learn more
KICKSTART @STACKIT
Become a cloud expert now in just 6 months!
Are you passionate about the latest developments and methods in cloud technologies? Come to STACKIT and we'll make you a cloud expert after you graduate from university.
Our KICKSTART program always starts on 1 April and 1 October each year. The job offers for the next start date of the programme in April 2022 have already been published. The first selection days have been taking place since October 2021.
We look forward to receiving your application by 31 January 2022!
Learn more
STACKIT Jobs
STACKIT Cloud OpenStack / Yaook Developer (m/f/d)
One-off projects like Yaook require the involvement of true cloud enthusiasts. You could look forward to the following:
You work on the advancement of a lifecycle management system for OpenStack based on Kubernetes
You support the automation and improvement of the entire stack: from network-based installation through to REST APIs
You work in close collaboration with the Yaook community and the partners
Apply Now!
---