STACKIT get companies into the cloud - EU secure, simple and stable
Our high-performance data center in Ellhofen operates according to the highest European security standards and is DSGVO-compliant. Your data is hosted exclusively in Germany, so you always retain full control. With our effective recovery strategy, you are also optimally protected in the event of any outages caused by external factors, such as natural disasters.
With transparent costs and targeted processes, we support you in your digital transformation. Our 24/7, all-around support reduces unnecessary transaction efforts, so you can devote yourself entirely to the daily challenges while already benefiting from our efficient cloud computing.
With the Schwarz Group in the background, we are independent of external investors. This means we can offer you economically and politically stable solutions from a single source and deliver the complete technology stack: from the data centre to the managed cloud service.
---
Full service for your successful digitization
Whether classic infrastructure outsourcing or modern development environments; whether cloud newcomers or cloud users looking for expansion prospects – we offer flexible and powerful solutions for your requirements.
To this end, we are continuously expanding our service portfolio in line with market requirements.
See for yourself!
---
STACKIT presents: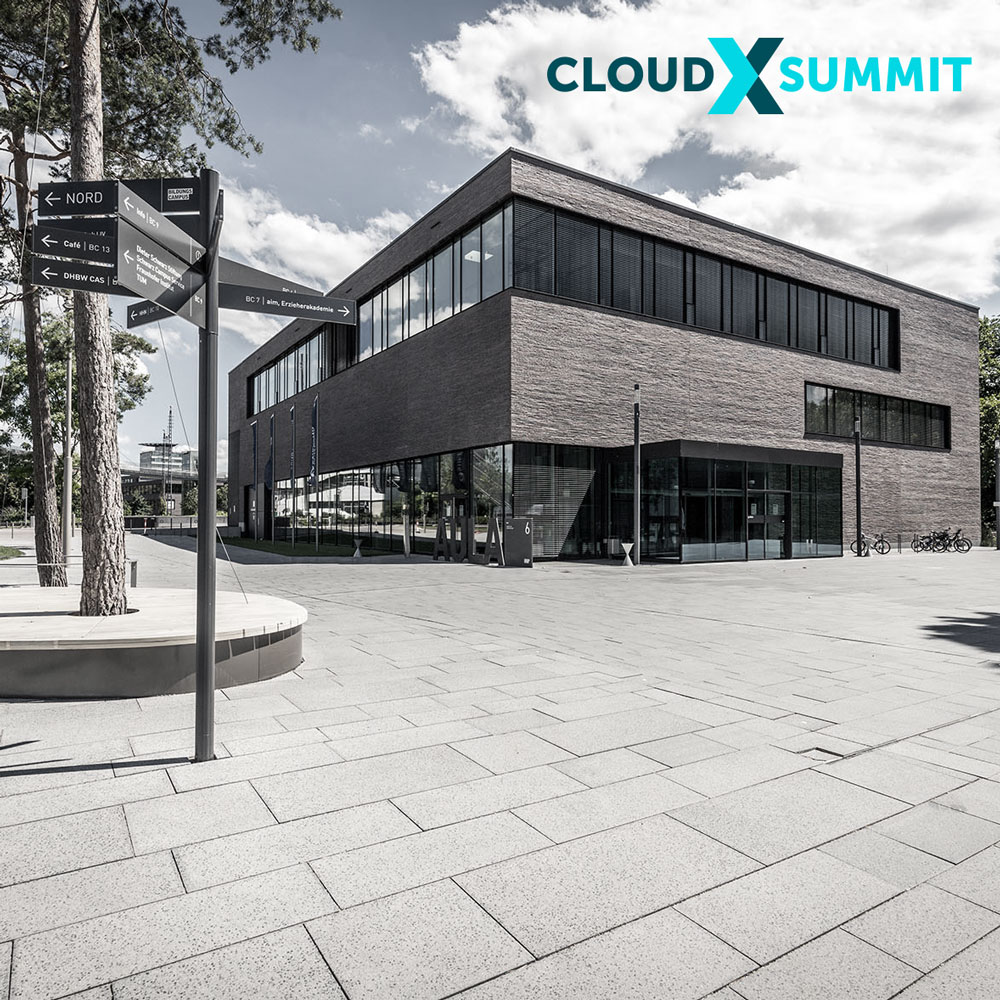 Event | Cloud X Summit
Digitization works better together – that's why we want to take you on a journey to the German, data-sovereign and open STACKIT Cloud and let you benefit from our own experiences, but also talk about the challenges.
We cordially invite you to the first big STACKIT customer and partner event – the Cloud X Summit – in Heilbronn on 28.06.23! In addition, our networking event will take place the evening before, starting at 7 pm.
Learn more
Container solutions from STACKIT
With STACKIT Kubernetes Engine (SKE) and STACKIT Cloud Foundry, we offer two container solutions for the provision of applications in the cloud. You can find out how these technologies differ from each other on our page on container solutions for cloud-native software.
Learn more

News | Our one-two: TSG and STACKIT
In professional football, it's not just the squad, the team play and the pitch that play a major role, but also IT.
To further strengthen the team in this area, newcomer STACKIT joins TSG Hoffenheim as an ideal winter transfer for the starting eleven. We at STACKIT also see the partnership as the perfect combination. Through our modern cloud services and personal consulting, we give TSG a stable foundation for a secure home game.
---
We are STACKIT
We are your perfect partner for digital challenges, complex IT infrastructures and scalable cloud and colocation services.
Easy for you. Safely with us.
---
Our Success Stories
How our customers benefit from our reliable and scalable cloud solutions.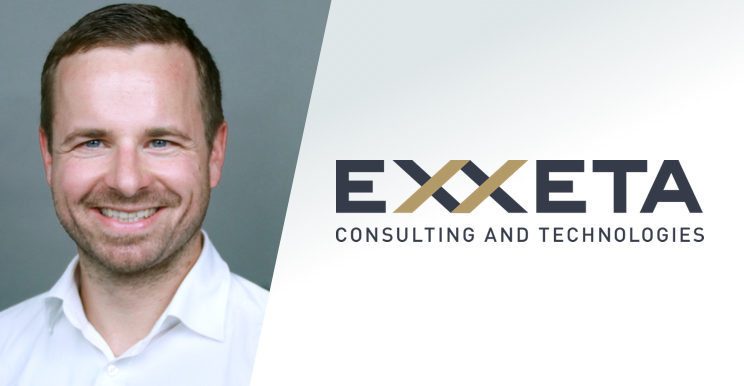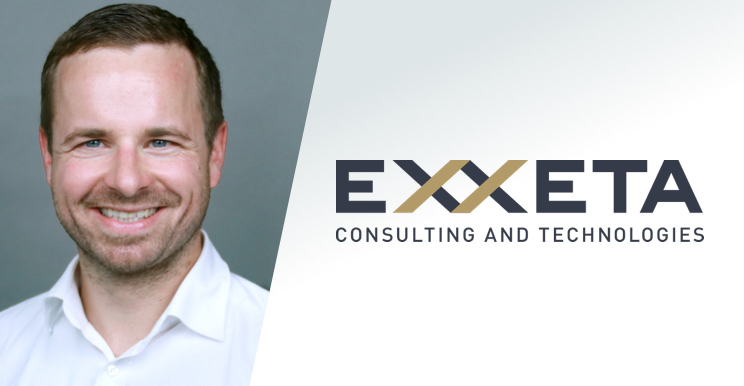 Simple and safe. STACKIT is a real alternative to established CSPs, which we would always recommend to our customers.
Senior Manager at EXXETA AG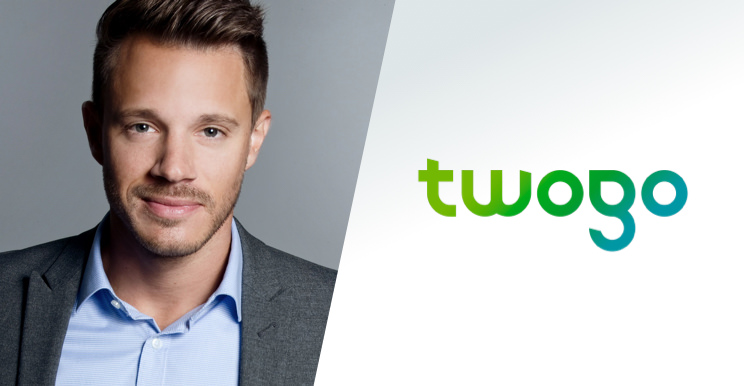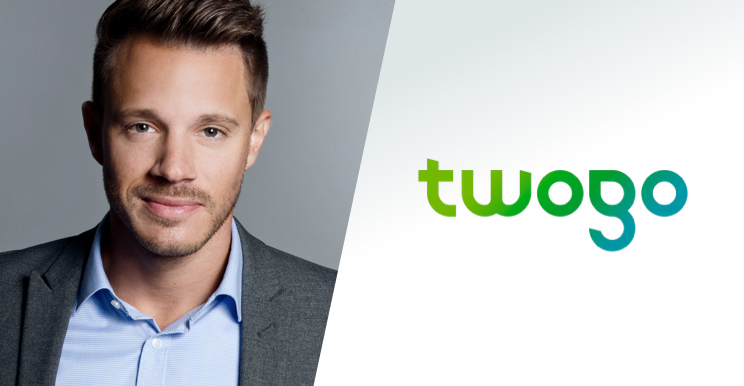 Flexible and secure. STACKIT has convinced us with flexible adaptability to our needs and high security standards.
Product Owner, twogo – the smart carpooling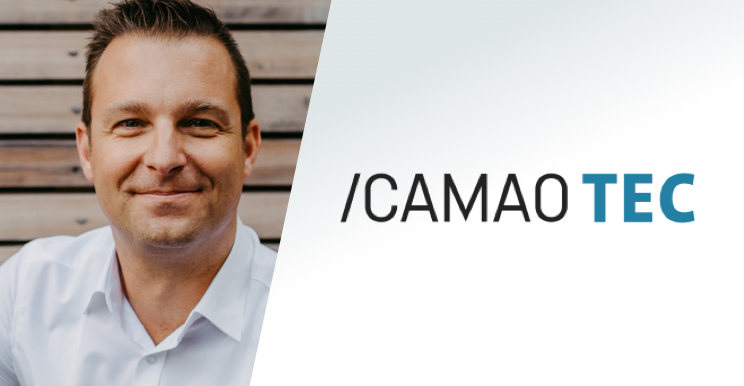 Digitization is also a must for medium-sized companies.
With STACKIT, as a local and accessible contact,this important step can be mastered efficiently.
As a qualitatively outstanding cloud solution, STACKIT is adaptable, stable and secure.
Senior Vice President & Division Lead IT Solutions
---