Prices STACKIT Cloud Services

You would like to migrate dynamic workloads into the STACKIT Cloud, save costs and only pay for what you use?
No problem – with STACKIT you benefit from a variety of cloud solutions as well as the pay-as-you-go principle.
With STACKIT, you do not require your own hardware or have to purchase this in addition. STACKIT offers you immediate access to a completely scalable, modern and transparent IT infrastructure.
STACKIT Cloud Services are subject to the current GDPR regulations and comply with European data protection standards. Therefore, you do not have to worry about the privacy of your data.
---
STACKIT Pricing Advantages in the Cloud Area
Pay-as-you-go
Do you have fluctuating utilization of your IT infrastructure? With STACKIT pay-as-you-go billing, you only pay for the services you are actually using – thanks to the hourly consumption data recording of STACKIT.
Simple pricing models
With STACKIT, there are no hidden costs. We live simplicity, which you will find reflected in our pricing structure with consistent service bundling. Experience our simplicity by taking a look at our free pricing white paper.
Cost transparency
Track the use of your active and inactive services live in the STACKIT Portal. This provides you with a full overview of the monthly costs at all times, which STACKIT also displays on your invoice on a project-specific basis. You can get complete insight into all pricing with the STACKIT price list.
---
Cloud Service Group Overview
The STACKIT cloud products are divided into IaaS and PaaS services. The transparent billing of the individual services using the pay-as-you-go principle enables full cost transparency. In this way, you retain full cost control over the individual services.
---
What are the price advantages for cloud computing?
Software-as-a-Service is the next higher level of abstraction in which companies offer fully managed applications without the recipient having to worry about updates, maintenance and troubleshooting. STACKIT does not currently offer its own SaaS solutions.
Platform-as-a-Service is the next level in cloud computing after IaaS and provides developers with a complete development and delivery environment. This allows applications to be developed, operated and scaled with consumption-oriented costs.
The price advantages are:
Cost reduction
Focus on core business
No expenditure for operation of the infrastructure or maintenance work
Scalable resources on demand
Infrastructure-as-a-Service forms the first level in cloud computing and consists of the physical components (server, storage and network hardware). In order to be able to procure the services, additional functionalities for virtualization are required.
The price advantages are:
Reduce costs with the pay-as-you-go billing model
Save on hardware procurement and scale the infrastructure environment with one click
Excellent price-performance ratio, especially for virtual machines
Versatile storage types with separate billing in block storage between performance classes and volumes
Less need for specialist staff due to managed services with automation options
---
Billing in Cloud Regions and Availability Zones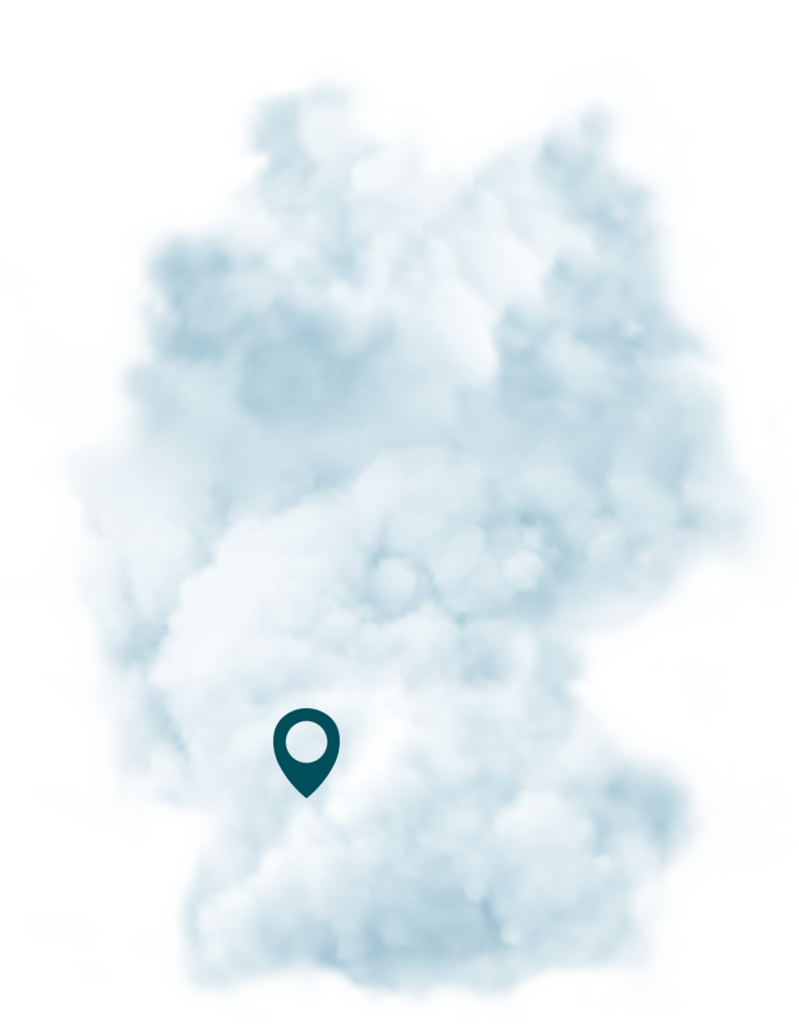 An availability zone (= "AZ") is a data center (network) with separate cooling solutions, power supplies and network connections. An AZ can consist of one or more physical data centers and is always part of a region. Three or more AZs form a region. STACKIT currently offers the central region of Heilbronn / Germany. You can find the region affiliation in the STACKIT service name with the ending "EU01".
The services in the IaaS level must be assigned to an AZ. To do this, either the single or metro setup must be selected for the respective version.
Single
The virtual machine (VM) in the single area is permanently bound to a selected AZ, i.e. the virtual machine is not automatically restarted on AZ2 in the event of a failure of AZ1.
Metro
In this setup, the virtual machine lies in a metro zone, which is divided across two or more availability zones.
Achieve high availability of your IT infrastructure with this replicated distribution. The name schema for metro services has the suffix "-m".
---