TSG Hoffenheim and STACKIT
TSG Hoffenheim
2 comapnies – 1 team for the future
STACKIT and TSG Hoffenheim seal their partnership and take the next step towards digitization. With STACKIT as a reliable, strong Europe-wide partner, the IT department of TSG Hoffenheim can focus on its core business. Together, STACKIT and the innovation leader in professional soccer also want to look ahead to promote sustainability in all areas of life and promote sport and health in society.
Commitment to the region – commitment to health and sustainability
TSG Hoffenheim not only stands for commitment to health and sustainability in professional sport and the region, but is also an innovation leader in many areas. Football and team spirit are not only lived on the playing field – the digital analysis from A to Z is a crucial component of the training. The focus is on the health of the players. To ensure continuous further development, TSG Hoffenheim is pursuing a Cloud First strategy and has found the perfect partner in STACKIT. For a sustainable society and optimal use of resources.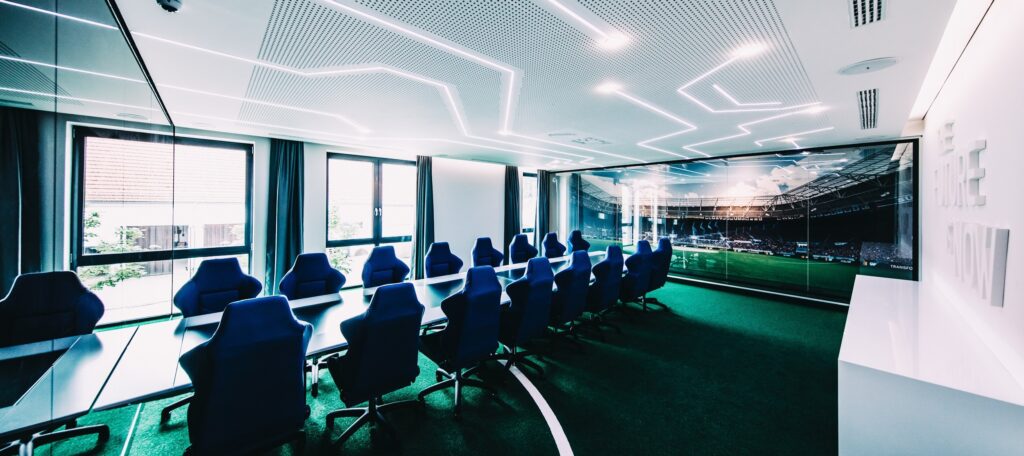 ---
What were the digital challenges?
Data must…
… be 100% completely secure, as it involves sensitive player data. … be available 24/7 – even on weekends during match days. … always be up-to-date and there must be no delays.
The goal was to find a reliable partner who could be trusted.
---
STACKIT as an equal cloud partner
STACKIT delivers secure cloud services from Germany whose data processing also takes place in Germany and which are accessible 24/7. Another big advantage is having a direct contact person with the Professional Service Team, with whom a short-term exchange is easily possible.
The STACKIT Professional Service supports the TSG not only with the technical evaluation of application designs, but also with the implementation of these on the STACKIT cloud. As part of the TSG team, the interests of TSG come first for our professional service. In addition, the committed and motivated young team provides further ideas for the implementation and optimization of internal projects. With the STACKIT Managed Platform Services, for example, it is easily possible to set up a complex environment that can be used immediately with minimal effort and a few clicks. Infrastructural topics, such as operation or scaling, now run via STACKIT.
This way, the IT department at TSG Hoffenheim can focus on its core business without worrying about anything else.
---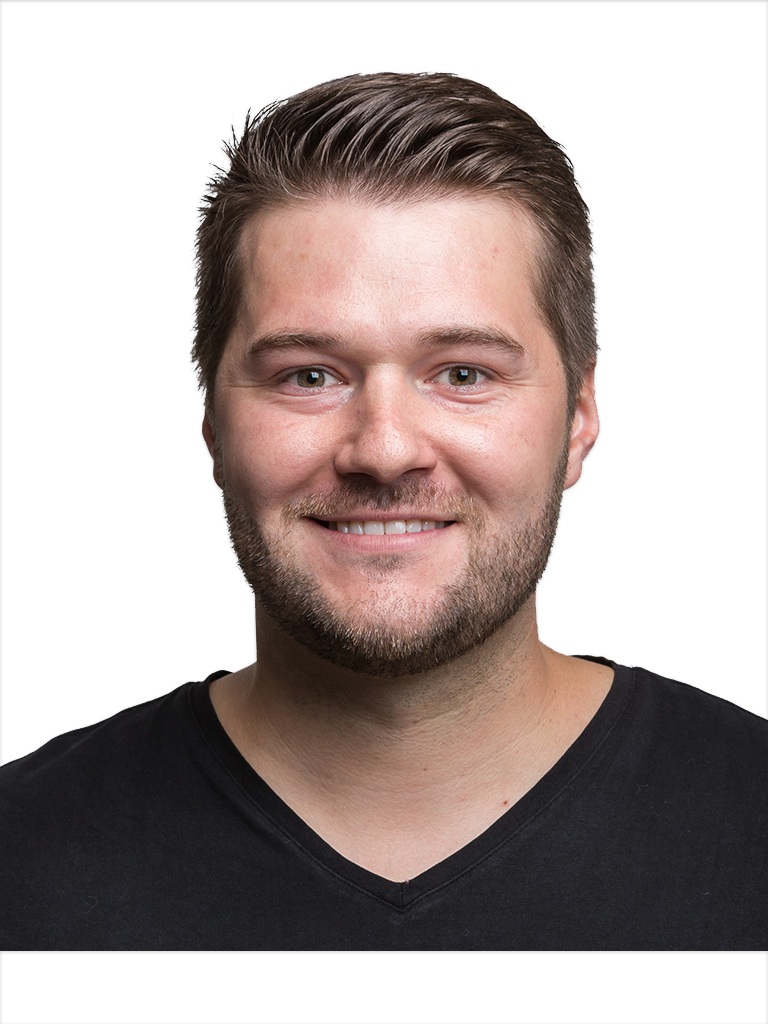 That is why TSG Hoffenheim chose STACKIT:
"The STACKIT team convinced us right from the start. They understand the requirements that we have as a professional club in top-level football and ensure that we have secure and fast access to our data in all areas. We can absolutely rely on our contact persons and the products."
Rafael Hoffner
Director of Organization
---
Do you have similar challenges to our partner TSG Hoffenheim?