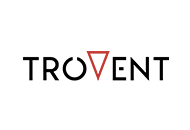 Managed Service Partner
Trovent Security GmbH
Effective Cyber Security for Medium-Sized Businesses. Attack Detection, Vulnerability Management, Penetration Testing and more: Trovent covers your IT Infrastructure securely.
Trovent is a provider of cyber security service solutions. Trovent focuses on companies and organizations that do not have in-house capacity to run IT security systems and processes.
The prevention and detections solutions from Trovent make it possible for customers to make their IT infrastructure and dependent business process more resilient – immediately.
How? Using the attack and vulnerability detection solutions, customers of Trovent can minimize their attack surface and control it consistently. The solutions also meet the requirements of applicable laws and norms as well as industry-specific standards, including ISO 27001, BSI IT-Grundschutz, IT Security Act, KAIT/VAIT/BAIT, VDA-ISA and IEC 62443.
To the website
---
Attack Detection for Medium-Sized Businesses:
MANAGED DETECTION & RESPONSE
The Challenge
Are you looking for a solution to detect attacks in your company at an early stage?
You want to be ready immediately without having to build up an additional team and infrastructure?
You need a system that meets the requirements of the IT Security Act 2.0 (§8a BSI Act)?
You want to be informed only about the essentials and not drown in false alarms?
The Solution
To meet these challenges, Trovent Managed Detection and Response (MDR) is the ideal cloud solution to immediately detect attacks on your cloud and on-premise systems. In addition, it also helps you meet current legal and regulatory requirements.
  Trovent Managed Detection and Response can be used across industries and target groups (whether critical infrastructure (CRITIS), retail, automotive industry, software/application development, and many more).
Collaboration
The distribution partnership between Trovent and STACKIT was launched in 2023 with the aim of offering an attack detection solution based on a scalable cloud platform.
Medium-sized companies and organizations that are a part of the critical infrastructure (CRITIS) must implement measures with which they can detect attacks on their IT infrastructure – only in this way can they meet the requirements made by legislators, information security/industry standards and cyber insurance companies. However, especially as a medium-sized company, you often do not have the capacity to operate your own Security Operations Center for prevention and attacks. Thanks to the Trovent and STACKIT partnership you get the perfect solution of early, reliable attack detection (fully compliant) and a stable, secure cloud.
---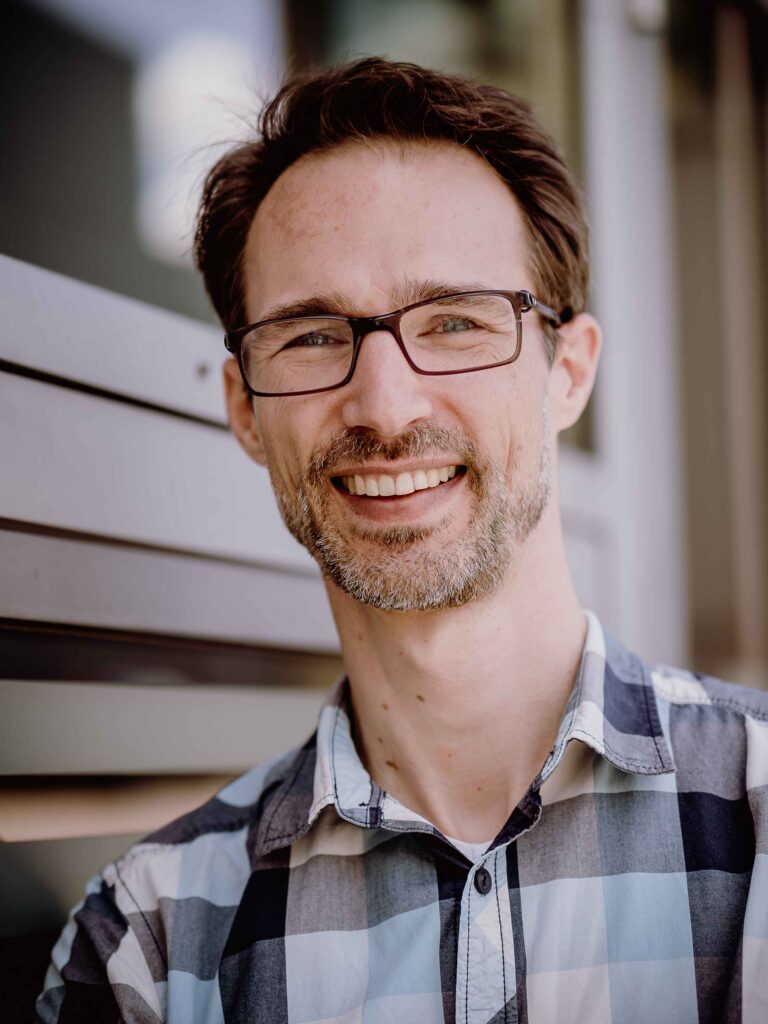 This is why Trovent opted for STACKIT:
"With STACKIT we have found a cloud partner who makes it possible for us to flexibly deploy and scale Trovent MDR – our attack detection solution. In addition, STACKIT offers a 27001 certified German cloud infrastructure and thereby fulfills the security requirements of our customers as well as of our company."
TOBIAS NIERBERG
Director Software development Trovent
---
About Trovent
Trovent offers comprehensive IT security solutions for prevention, detection and response – as-a-service, from a single source, delivered from Germany and customized for medium-sized businesses.
Focus:
Trovent Log-Management – exclusively as-a-service, so that our customers can meet compliance requirements with peace of mind. Can be used as an integrated solution with Trovent MDR.
Trovent Vulnerability Management – identify, assess and prioritize vulnerabilities in our customers' IT landscape.
Penetration testing – thinking and acting like an attacker to proactively identify and eliminate entry points in the attack surface of our customers' IT infrastructure.
---
Request free information on this and other references now:
---