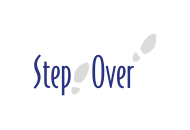 Managed Service Partner
StepOver
Your electronic signature solutions for every application – on site or online, on the signature pad, computer, smartphone or tablet! 
StepOver has been developing electronic signature solutions for more than 20 years. All hardware, software and cloud products are developed and produced in Stuttgart – all from a single source. From handwritten electronic signatures on signature pads, tablets or smartphones to certificate-based online signatures, StepOver offers customized solutions for customers and partners. 
With its "Made in Germany" products, StepOver also has a strong international presence and works with renowned suppliers and sales partners worldwide.  The values practiced by StepOver: quality, safety, reliability, innovation and sustainability. 
To the website
---
Secure digital signing: COMPLIANT SIGNATURE
The Challenge

 
How can you introduce electronic signature in your company securely, legally compliantly and easily? 
Are you uncertain how to digitize your documents and contracts, and sign them legally admissibly?
Are you wondering which legal aspects and security standards need to be considered around eSignature?
Would you like to integrate the digital signature solution into your existing processes and systems as easily as possible?
The Solution
COMPLIANT SIGNATURE is the cloud-based modern solution for all companies that wish to provide GDPR and legally compliant declarations of intent for the business processes of their customers. 
  You can use the COMPLIANT SIGNATURE across industries and target groups, e.g. for insurance companies, banks, telecommunication, doctors, HR, IT providers and many more. 
Collaboration

 
StepOver and STACKIT have been distribution partners since 2022. The common goal for our customers: implementing eSignatures in companies more easily and effectively. Complex processes and contracts need to be mapped, evaluated and ultimately digitized based on the cloud. Here we make use of our proven and standardized best practices.
With the StepOver and STACKIT partnership you have the perfect solution of an innovative Software-as-a-Service solution (SaaS) and a stable, secure cloud. This strong combination benefits you and your customers just as much as it benefits us as partners.
---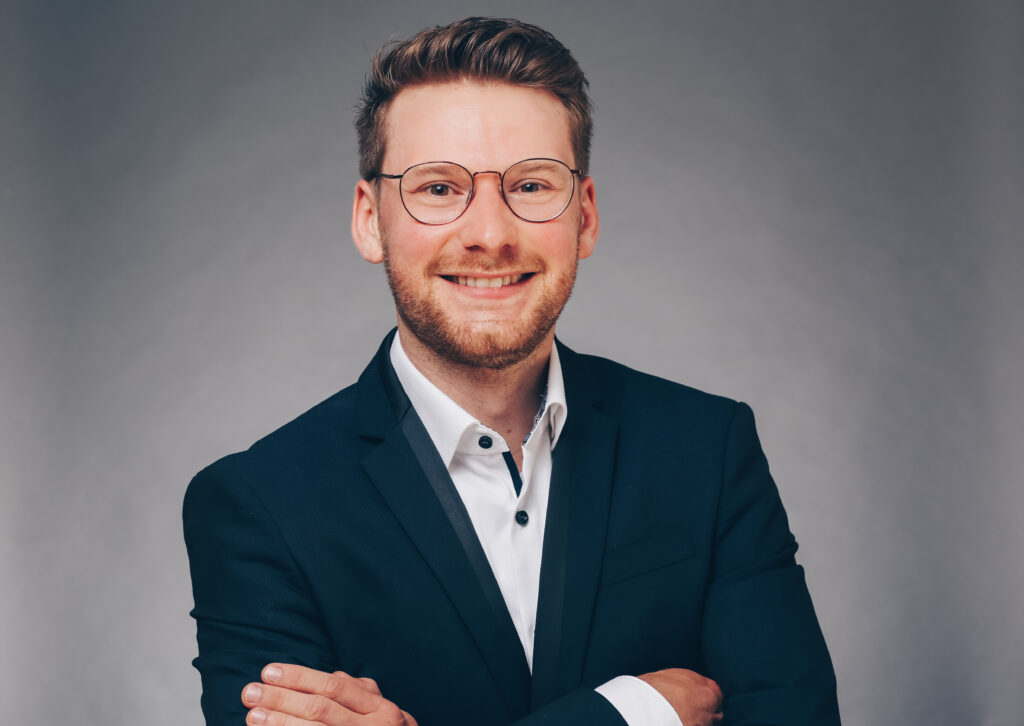 This is why StepOver opted for STACKIT:
"Data security and control are a top priority for our customers. With STACKIT, we have found a strong, reliable partner. As a German company with server locations in Germany and guarantees, such as GDPR compliance, STACKIT fulfills important criteria for good long-term collaboration." 
Jakob Steigerwald
Marketing Manager StepOver 
---
About StepOver
As one of only a few companies, StepOver offers the full range of electronic signature solutions. Almost every electronic signature application scenario is covered, from signature pads and native software solutions to interfaces and cloud solutions. All products and solutions are "Designed and Made in Germany". 
Range of services
Cloud solution webSignatureOffice – hosted as a SaaS model by STACKIT: 
Simple & everywhere: webSignatureOffice is a completely web-based signature solution. Signing can take place everywhere online with various signature capturing devices (smartphone, tablet, PC & signature pad).

 

Browser: To sign documents with webSignatureOffice in an auditable manner, you only require a current browser on the PC, tablet or smartphone.

 
App: When using the free app, not only the typeface but also the biometric data of the mobile signatory is captured and encrypted. Ease of use, document synchronization and offline capability are all included in the functional scope.

 

Signature pad: webSignatureOffice also supports the StepOver signature pads. This means that you can use the cloud solution not only to obtain signatures "remotely", but also handwritten locally.

 

Maximum security: The highest security standards are fulfilled by double asymmetric encryption. Signature pad & software encryption of biometric data up to 4096 bit RSA. Signatures can be conveniently verified (e.g. with Adobe Acrobat Reader). webSignatureOffice also offers protection via optional Two-Factor Authentication (via SMS) or a document password.

 

Integrated & customized: webSignatureOffice can be integrated into existing workflows and applications in many ways. The user interface can be customized and is very easy to use.

 
---
Request free information on this and other references now:
---