Container solutions for cloud-native software
STACKIT Runtimes Container
Container solutions help to implement a lean form of virtualization – with containers. They are superior to conventional virtual servers, offering simple scalability, flexibility, and efficiency for your cloud applications.
Get advice now
What do containers do?
A container is best described as a package that contains a certain software solution together with all its dependencies. The bundling of the individual software components in this container is often called "containerization". A container solution helps you manage these containers.
How is software executed in a container?
A container is lightweight, isolated, and portable, which makes it executable in a variety of software environments. Two alternative runtime environments for containers are STACKIT Kubernetes Engine (SKE) and STACKIT Cloud Foundry.
---
STACKIT Container Solutions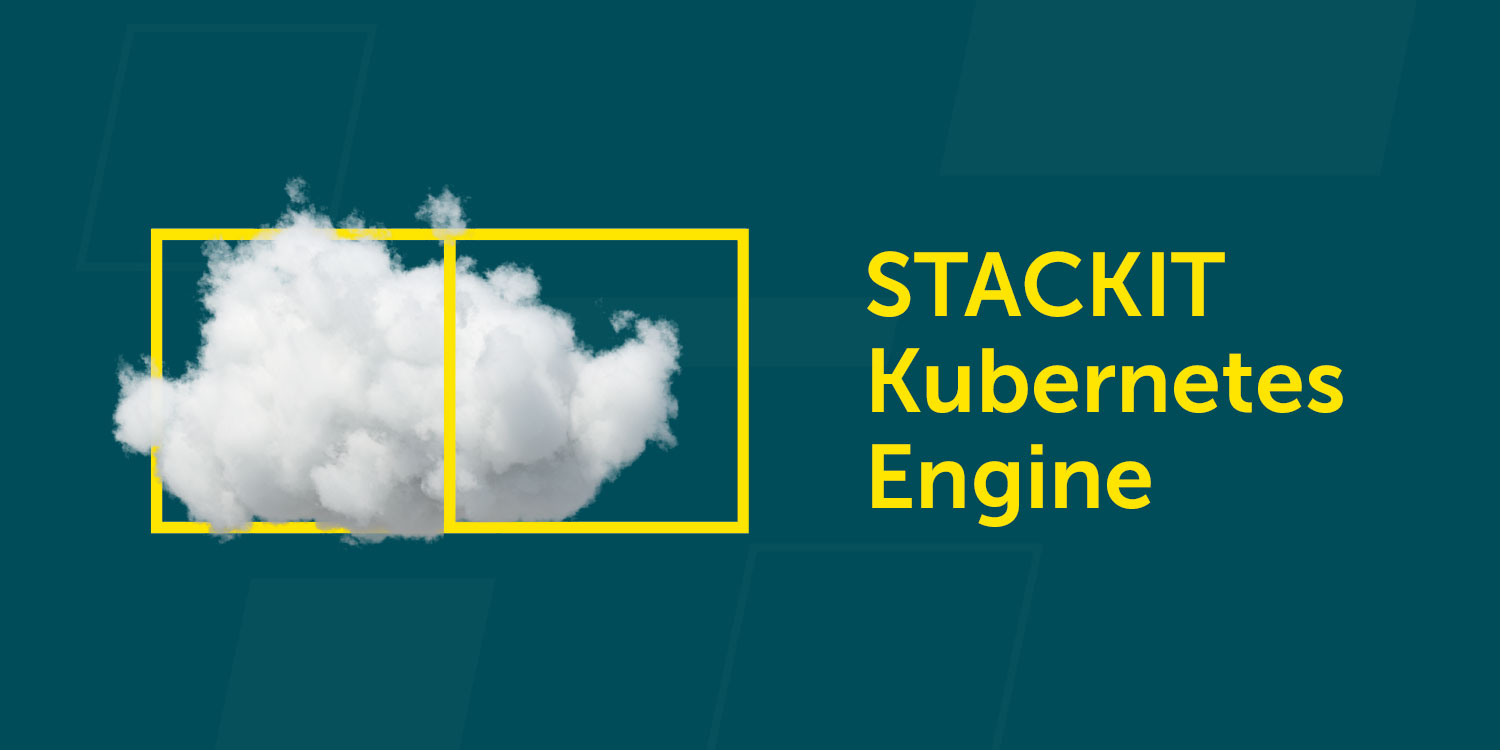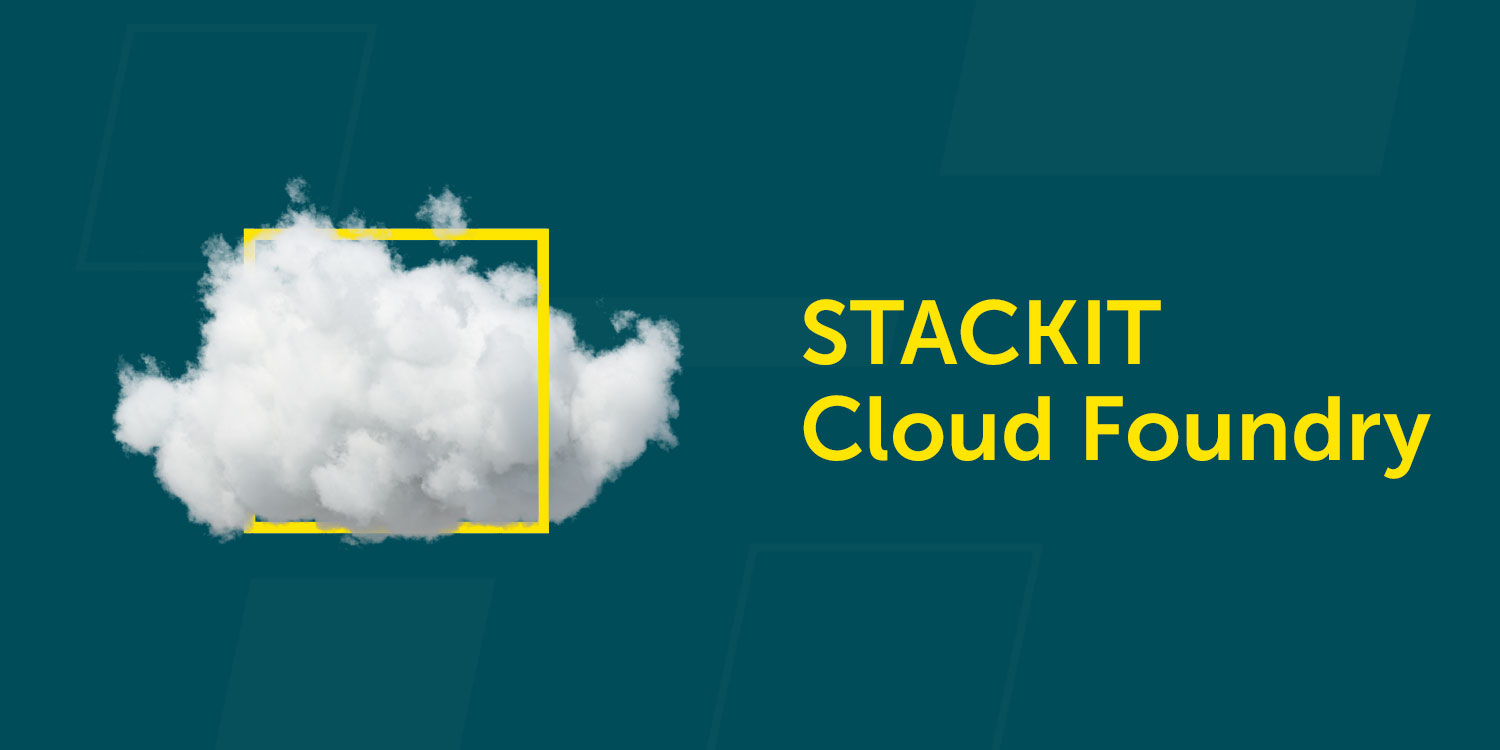 Differences between the Container Solutions
The STACKIT Kubernetes Engine (SKE) container solution is designed primarily to run large distributed applications and complex microservice architectures. This technology is capable of running hundreds or even thousands of containers in parallel. It features extensive flexibility, but also greater complexity in configuration and operations.
STACKIT Cloud Foundry focuses on the simple development of cloud-native applications that can be run with a few simple parameters directly from the source text.
Both solutions are billed according to a transparent pay-per-use model. This means that there are only charges for resources that are actually used.
---