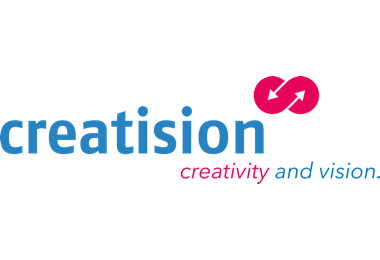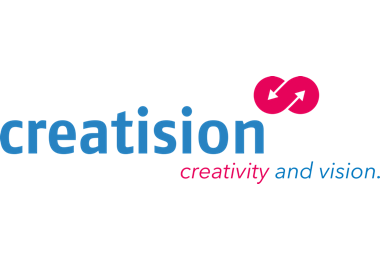 OUR PARTNER
creatision GmbH
Creatision is a manufactory for individual web-based software solutions.
Its focus is on Internet portals, cloud applications, content management systems and eCommerce for medium-sized companies. Creatision's customers are provided with holistic consulting services, ranging from strategy, software architecture issues, and development processes to the fulfillment of corresponding quality standards.
The company's USP is a supportive, efficient and cost-saving needs analysis methodology at all relevant levels.
Go to the website of creatision
---
The portfolio of creatision
Needs analysis and solution finding Creatision provides support with sophisticated multi-level needs analyses optimized for software development for relevant stakeholders, advises on setting up strategic and complex IT projects, and develops solution concepts optimized for you together with you.
Software development for individual portals, such as content management systems Creatision develops individual solutions from needs and requirement assessments, architecture design, frontend and backend development to reliable handover to operations. This is done using CoreMedia, Magnolia, FirstSpirit, Hippo, for example.
Consulting and development of eCommerce solutions Creatision provides requirements gathering, conception, programming and testing of eCommerce solutions (such as SAP Hybris), connection of payment systems, and much more.
Optimization of systems Creatision identifies the need for optimization, for instance for performance or conversion, and undertakes the assessment of requirements, conception, programming, and testing of interfaces between different systems, optimization of search engines, and others.
Cloud services Creatision provides requirement assessments for cloud target state, design, programming, and testing of cloud services, e.g. micro services.
---
Focus
Individual IT solutions for medium-sized businesses
Digitization concepts and implementation
CoreMedia certifications
among other things:
Coremedia Studio Customization – 2015
CoreMedia Caching – 2010
CoreMedia Essentials – 2005
Locations
Schönefeld near Berlin
Munich
---
Request free information on this and other references now:
---