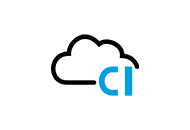 Independent Software Vendor / Managed Service Partner
Cloud Incubator GmbH
IT Service Management from the Cloud for the Cloud!
With the motto "ITSM from the cloud for the cloud", Cloud Incubator GmbH from Tübingen is a true "Cloud Native". As a provider of IT service management systems (ITSM) from public clouds, it consistently uses software as a service (SaaS) wherever possible. Cloud Incubator specializes in ITSM and ISO certification consulting with decades of experience of the people involved. In addition, Cloud Incubator provides SaaS products that are extended by compliance modules.
To the website
---
Certifications made easy with the COMPLIANT STACK
The challenge
Are you facing the following questions in the digitization process?
How can processes be reliably digitized in a legally compliant manner?
How can you prove that all steps of the process comply with the DIN ISO 27001 certification?
How can critical workloads, such as KRITIS or BAFIN, be handled?
The solution
To meet these challenges, the COMPLIANT STACK is the cloud-based solution for all companies that want to certify their processes to DIN ISO 27001.
  The COMPLIANT STACK can be used across sectors such as logistics, banking, mechanical engineering, or the automotive industry.
The collaboration
The sales partnership between Cloud Incubator and STACKIT was launched in 2022 with the aim of making it easier and more effective to implement DIN ISO certifications in companies. Standardization based on proven best practices is the key to mapping, assessing, and certifying complex structures and processes in companies on a cloud basis.
The combination of an innovative SaaS solution by Cloud Incubator and the superior STACKIT Cloud offers a wide range of benefits for all users of the COMPLIANT STACK.
---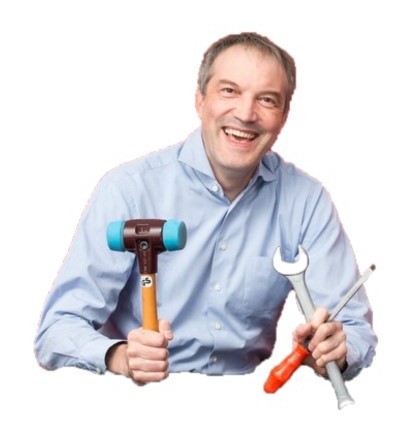 That's why Cloud Incubator chose STACKIT:
"With STACKIT, we have a German cloud provider as a partner that offers our customers full GDPR compliance. As a competent and agile partner, STACKIT supports us in projects using the latest technologies such as Kubernetes and managed databases."

TOBIAS HÜTTNER
CEO Cloud Incubator
---
About Cloud Incubator
Cloud Incubator offers a unique, cloud-based solution for all companies that want to certify their processes to DIN ISO 27001.
Range of services
Advice on DIN ISO 27001 and the establishment of an information security management system (ISMS)
Supervision of ISO certifications
SaaS operation of the IT service management system as part of the COMPLIANT STACK as well as advice on the product
Cloud Incubator references
EVOS Hamburg:
The international and independent energy storage company Evos uses Cloud Incubator's Cloud Service Manager as a SaaS-based IT solution. The versatile CMDB (configuration management database) allows services to be modeled effectively. The help of the Service Risk Manager connects risk management with the service documentation based on the CMDB.
---
Request free information on this and other references now:
---