Stay always up to date with our news!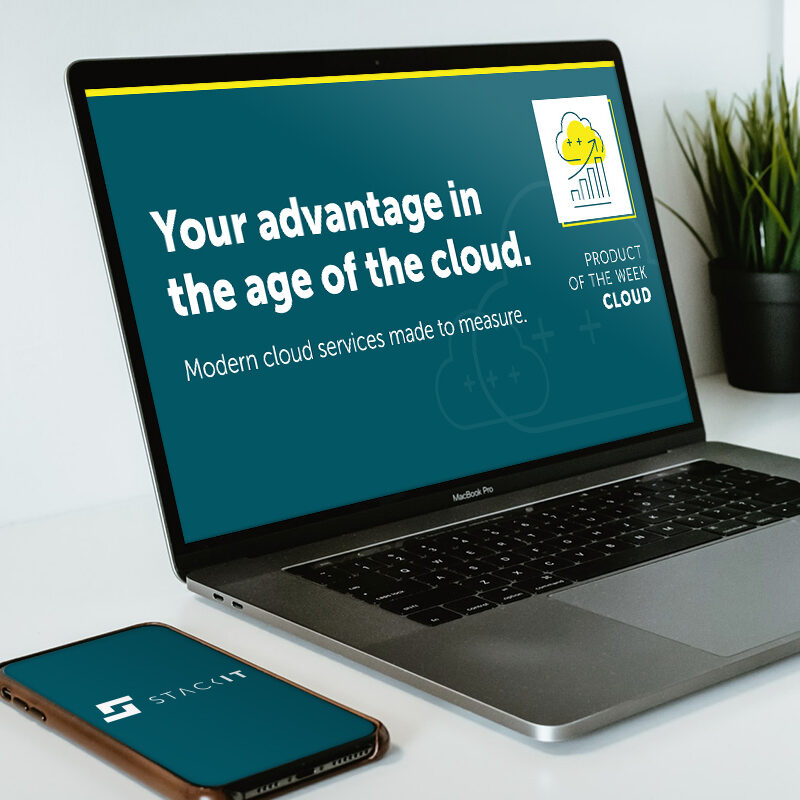 Products | Thursday is Product Day – New Series on LinkedIn
You want to know more about our products? Then don't miss our new series on the STACKIT LinkedIn channel. From now on, we will present a different product from our portfolio every Thursday. You can order these from us on-demand and use them within a very short time. Our solutions are available to you particularly quickly and give you maximum flexibility. Our cloud experts will find the perfect…
---
---
Our product news
Get a first insight into our latest features, services or products.
BETA
Certified Kubernetes provider
From now on you can find in our Portfolio the robust, scalable and fully managed Kubernetes service in a BETA Version. The services ist for the deployment and management of containerized applications.
Find out more
---
Looking ahead
We are constantly working to improve and expand our portfolio.
Stay informed about what products will soon provide for you.
Coming soon
Load Balancer
Coming soon
MultiAZ
NEW
Object Storage
---